New cargo focus for Sheremetyevo gets boost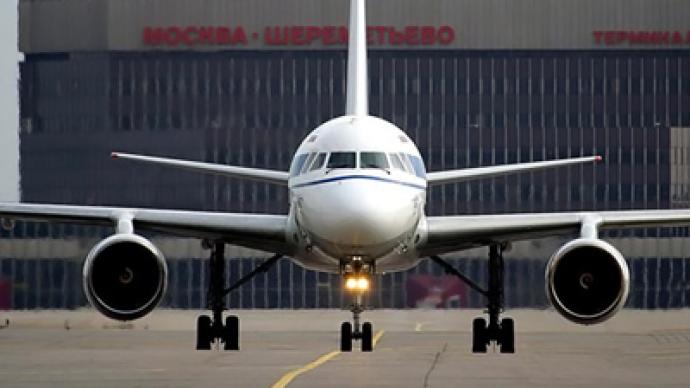 RosAviation and the Federal Customs Service have signed a memorandum of agreement to start developing a cargo complex at Moscow's Sheremetyevo airport.
Vladimir Potanin, Head of Interros, said the $50 million first stage of the project will be completed over two years."The process has already begun with a construction of cargo apron which will provide a parking space for 12 aircraft. The new cargo terminal will provide a capacity of 200-250 thousand tonnes per year most of which will be in transfer and transit goods"Alexander Neradko Head RosAviation, said private business investment was crucial for the project  "Russia has a huge transit potential, but no modern logistics centers. Private business developers were just right on time and in right place."According to Neradko the government will invest about 2 billion roubles in the development of a logistics terminal to build an aircraft apron.The construction of the new Sheremetievo cargo terminal will involve Kratos Group of companies including Cargo Complex Sheremetyevo ltd and Rusport ltd. According to Alexander Zubov, General Director Kratos Group, the first phase of the project is focused on the needs of AirBridgeCargo and the Volga-Dnepr Group "Russia's largest cargo carrier Volga-Dnepr will be a key client of the terminal. We decided to start up the project assuming growing demand and potential of cargo in a Moscow air hub, 70% of which go through the Sheremetyevo Airport"Zubov added the new cargo complex is a key project to expand and improve cargo services "The new cargo complex will provide airlines, exporters and importers with high quality service using modern technology and increase commodity turnover assuming increasing demand."Boris Rybak Head Infomost, said that that current Russian customs legislation need to be reviewed and several amendments to the law should be made to support air cargo turnover.