Chelyabinsk Zinc posts 9M 2010 net profit of 1.031 billion roubles
Published time: 20 Dec, 2010 11:25
Edited time: 20 Dec, 2010 16:00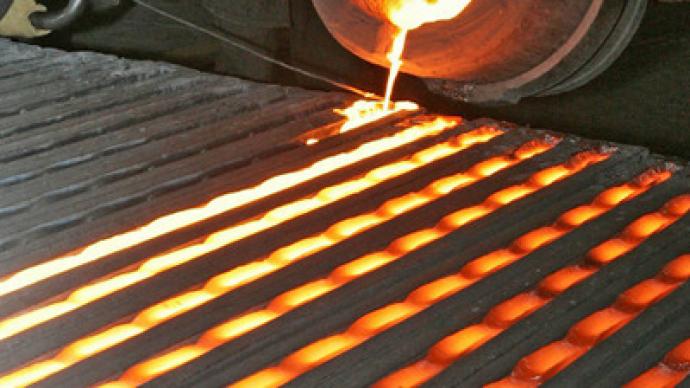 Russian zinc producer, Chelyabinsk Zinc, has posted a 9M 2010 net profit of 1.031 billion roubles under IFRS.
­The net result is up 380% year on year from the 9M 2009 net profit of 268 million roubles, with, 9M 2010 EBITDA up 76% year on year to 2.029 billion roubles, as 9M revenues climbed 34% year on year to 8.732 billion roubles.

The company said the figures reflect a 6% year on year increase in revenues from zinc and zinc products, on the back of increased volumes and a 43% increase in average sales prices, coupled with a 60% increase in lead revenues, and 515 increase in revenues from byproducts.