Russian roulette: Luxembourg new offshore hotspot, Cyprus abandoned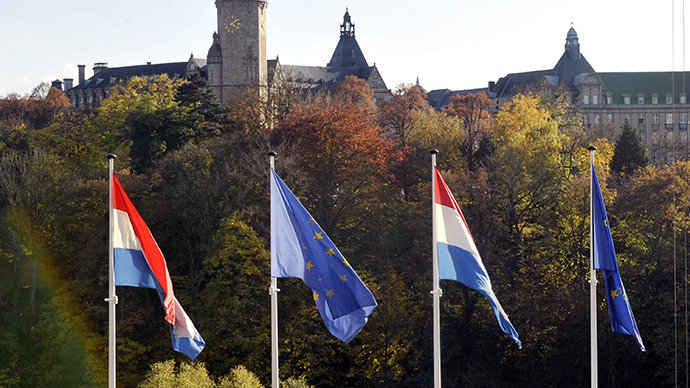 Russians pulled $9.7 billion in investments from Cyprus in the last 2 years, and moved their wealth to 'safer' offshore banking in Luxembourg, Ireland, the Netherlands, and the British Virgin Islands.
According to the Central Bank of Cyprus, the once offshore paradise lost out on Russian accounts, as investors pulled their money as they sensed the banking crisis looming.
In Luxembourg, Russian investments grew by $7 billion, in the British Virgin Islands by $4.7 billion, in Ireland by $4.6 billion, and in the Netherlands by $2.8 billion, the Russian newspaper Izvestia reported.Head of Investments at the 'Solid' Investment and Financial Company, Michael Koroljuk explains the decline in market attractiveness in Cyprus since the crisis broke out.

"The emergence of this 'stigma' of Cyprus is perceived as a bad tax authority and business partner,"  Korljuk told Izvestia.

Offshore oligarchs, trying to minimize their losses in Cyprus, didn't bring their money to back Russia, but have reinvested their capital in other, more feasible, offshore zones.
"Instead of Russia, it is rushing off to other offshore areas," Maxim Osadchiy, head analyst at BKF Bank, told Izvestia.
Because they provide more financial security than Cyprus, other offshore zones are a little more expensive, but the figures show Moscow's millionaires are happy to pay extra for peace of mind.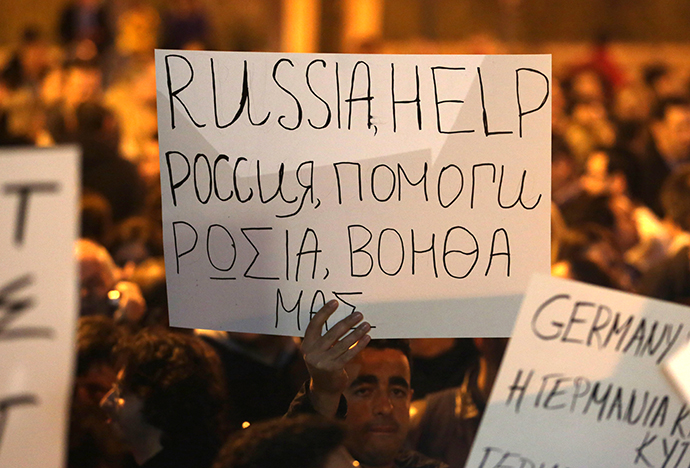 The more 'respectable' offshore destinations still offer similar tax breaks, and offer more protection for businessmen
Though the financial crisis sent many investors into a slight hysteria and prompted them to abandon ship, the actual losses incurred as a result of crisis appear to be fractional.
Russia's largest commercial bank, VTB, which had assets up to $1.8 billion in Cyprus, reported to be virtually unaffected by the collapse.
Strengthening ties between Moscow and Luxembourg
By increasing their holdings in Luxembourg, Russians are reciprocating the small European financial hub's long standing tradition of Russian investment. Luxembourg is the third largest country in total investments in the Russian economy, and has invested 28 billion euros in Russian projects.
Russian investment only accounts for 4.4 billion euros of Luxembourg's 43 billion euro economy.
Luxembourg may be Russia's new window to Europe, the Minister for Economy and Foreign Trade, Etienne Schneider, has stated.
"To develop serious business contacts and create new joint projects, we need to look ahead and prepare professionals who are familiar with economic realities of our countries," said Schneider.
You can share this story on social media: