​Founder and CEO of Russia's biggest social network resigns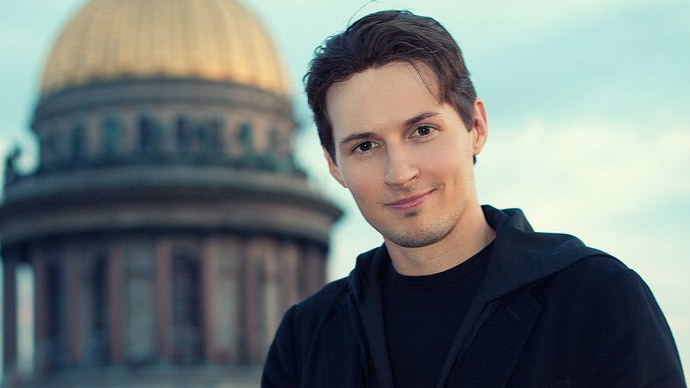 Pavel Durov, the founder of the so-called "Russian Facebook" said on Tuesday he is leaving his position as the company CEO.
"After my brother's decision in the middle of last year to abandon the position of technical director, I have removed myself from the duties of chief executive of VKontakte", wrote Durov on his web page.
"As a result of the change of the VKontakte company in April 2013, the freedom of the company's CEO was considerably reduced. It becomes more and more difficult to defend those principles which were once part of the basis of our social network," he added.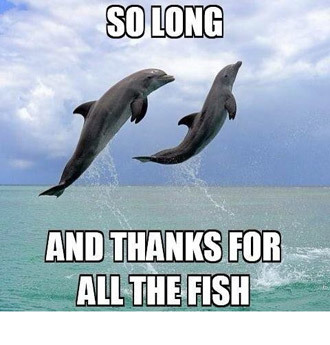 In January Pavel Durov sold his 12 percent stake in the social network. This was followed by rumours he was going to leave his post as chief executive.
Durov sold the portion of his VKontakte shares to Ivan Tavrin, the CEO of the Russian mobile network MegaFon and to the co-owner of YuTV holding.
Shortly before that almost all the founders of the site had resigned, including the vice-president Ilya Perekopsky, and brother Igor Perekopsky the company's CFO.
On March 18 the Mail.Ru Group purchased 11.99 percent of the shares bringing it up to 51.99 percent holding and a controlling stake in the social network.
The second largest shareholder of VKontakte, the United Capital Partners (UCP) fund of Ilya Shcherbovich in the spring of 2013 took over 48 percent of shares from primary investors Vyacheslav Mirilashvili and Lev Leviyev.