Russian companies invest in developing countries broadband at local market too tight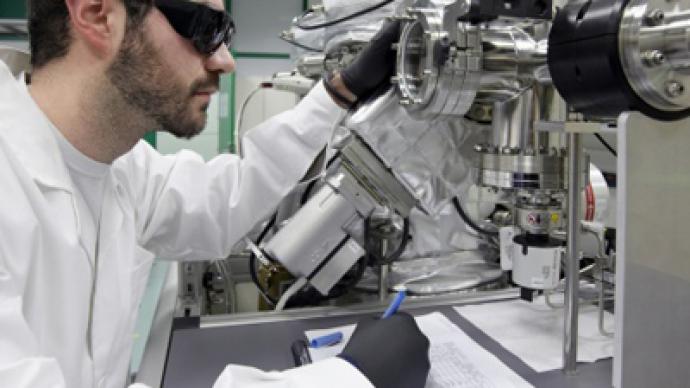 ICT Group and A&NN Investment have bought a controlling stake in Peru's Yota Del Peru from Russian internet operator Yota.
Analysts say the Russian companies are looking for opportunities abroad as the domestic market is very crowded.
The companies plan to invest over $100mln in the project to increase the subscribers' base to over 300,000 in three years. They estimate earnings will exceed 60mln dollars.
The Peruvian company was established in 2010 by Yota Holdings, major Russian high-speed wireless internet provider, and the Multinet Group, an international group of telecommunication companies that operate networks in the emerging markets. The joint venture specialises in high-speed Internet technology over long distances.
"We estimate that wide frequency domain and lack of other major players in this segment will let us swiftly and efficiently develop mass internet access service in Peruvian market" – wrote Igor Litvak head of ICT Group Investment Department on the company's website.
Multinet Group will stay in the project and will perform operational administration, as it has business experience in such developing countries as Afghanistan, Mozambique, Bangladesh, Uganda and Sierra Leone.
ICT plans to abandon the Yota brand and switch to the name of Ollo. ICT, A&NN and Multinet Group already own a company under this brand in Bangladesh, which provides high-speed internet technologies in the country.
Investcafe analyst Ilya Rachenkov thinks the trend of Russian companies going abroad, specifically to developing countries is natural."The Russian market is overcrowded by local operators. New players choose developing countries where technologies are not evolved yet and the market is relatively free of competition along with major operators. Besides, developing countries are known for their surging population which means more consumers".