Russian Auction House to help sell off collateral on bad loans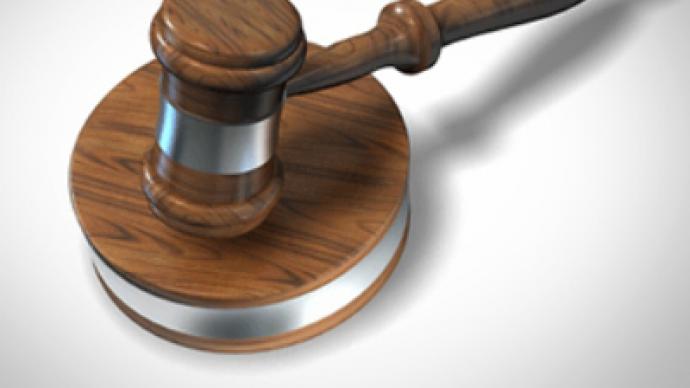 The Russian Auction House will become the first national auction centre, where private and corporate property of those who have gone bankrupt will be sold.
According to an announcement by the press service of St. Petersburg's property fund, where the Russian Auction House will be located, land, shares, art, antiques and jewelry, and corporate and residential objects, put up as collateral for loans will go under the hammer at the centre.
Sberbank deputy chairman, Anton Karamzin, will become the President of the new Agency, with Andrey Stepanenko, CEO of St. Petersburg Property Fund becoming CEO of the new Agency.
Sberbank collateral will go under the hammer first, with Sberbank advisor, Nikolay Andreev, saying the auctions were related to the economic downturn, and the bankruptcy process.
Andrey Stepanenko added that the Auction House is not going to sell mortgaged flats, as the auctions will be generally debtor initiated and out of court. He added that the new agency is looking to become a general clearing house for the banking system.
"In principle, the Russian Auction House, is ready to sell property put up as collateral for other banking institutes, not only in Sberbank. We are ready to integrate into the banking system as the banks are the main property holders."
You can share this story on social media: