Belarus power dimmed from midnight on unpaid bill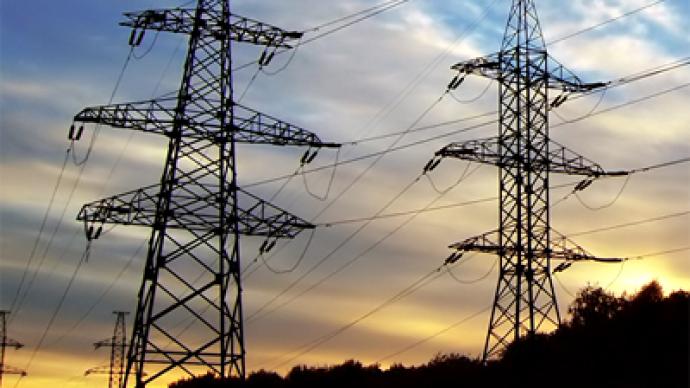 Russia's electricity export monopoly Inter RAO halted its supplies to Belarus at midnight as a huge debt remains unpaid.
An agreement between Inter RAO UES and Belenergo stipulates the delivery of 3 billion kilowatt/hours of electricity to Belarus this year, with about 775 million kilowatt/hours having already been supplied.
According to Russian Deputy Prime MinisterIgor Sechin Minsk has failed to pay its bills on time and missed an extended deadline.
"The electricity debt for March, April and May neared 1.2 billion rubles. Another 400 million rubles added to the debt in June, which brought the total debts to over 1.5 billion rubles," Sechin said.
He regretted the absence of current settlements noting that Belarus transferred about 8 million rubles, 1.3% of the debt, on June 24.
However, Sechin says restrictions on power supply to Belarus will not create any problems for the Kaliningrad region of Russian.
"The situation is not new to us. A high-voltage power line from the Smolensk nuclear power plant to a Belarusian sub-station was under repairs throughout last year by the unilateral decision of Belarus, and Gazprom and Inter RAO UESdid certain works this year."
He noted that the overhaul of Kaliningrad regional facilities last year would stand the region in good stead.
"The second heating and power plant in the Kaliningrad region was modernized to have a rated capacity of 900 megawatt. The Kaliningrad region has a slight surplus of electric power."