Rusnano denies Mitt Romney has stake in contractor, Bain & Company
Published time: 9 Nov, 2012 12:36
Edited time: 9 Nov, 2012 16:45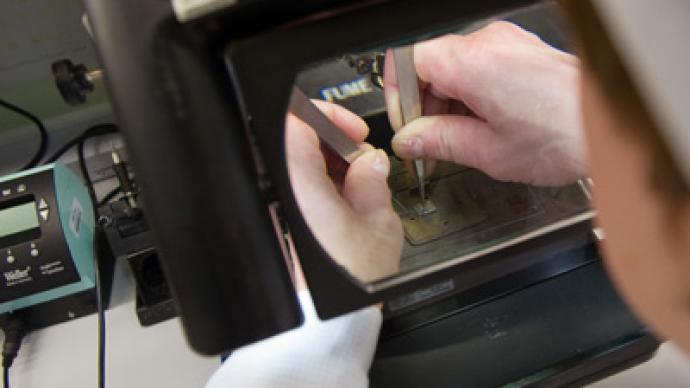 Russia's state-owned nanotechnology company Rusnano has denied claims that US presidential candidate Mitt Romney owns a stake in Bain & Company the firm which helped develop the Rusnano project.
­The nanotech major stressed that similar sounding names of the companies caused confusion.

Rusnano published an official press release in response to the allegations:

"There have been media reports that Bain & Company that has won the tender for developing a concept for Rusnano belongs to the former US presidential candidate, Mitt Romney. This information is not true. Mitt Romney does not have a stake in Bain & Co.

This misinformation may have been caused by the similarity of the names "Bain & Company" and "Bain Capital," a company Mitt Romney set up back in 1984.

Rusnano is calling upon the media to be more attentive to interpreting facts."