Auchan to bring hi-tech shops to Moscow
Published time: 8 Dec, 2010 11:59
Edited time: 8 Dec, 2010 15:31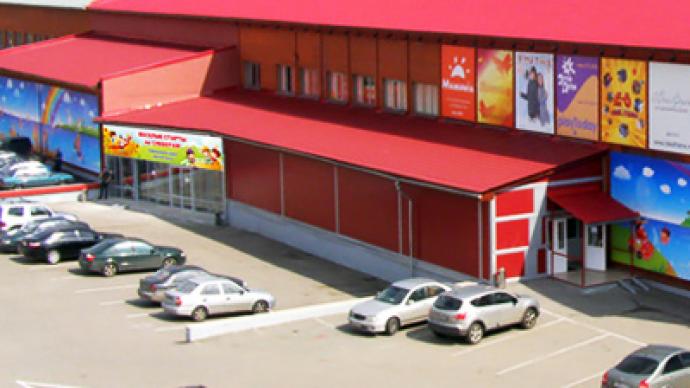 Raduga hypermarkets, Auchan's experimental retail format without cashiers and almost no sales staff, will come to the Moscow region in 2011.
­
Jean-Pierre Germain, director of Auchan's Moscow office, told Vedomosti that the retailer had decided to develop a chain of Raduga hypermarkets across Russia, after two were opened in December 2009 in Kaluga and Penza.
Raduga supermarkets rely heavily on technology designed especially for local markets Germain noted. A line of scanning machines does the cashier work, determining weight, price and giving out bills, which reduces staff numbers to 165 instead of the average 600 – 700 people working in Auchan. Other distinguishing features include less floor space and a smaller range.
"We are satisfied with the profitability level of this project," Germain told Vedomosti, adding that the success had prompted Auchan to push the concept further and bring it to Moscow region.
Auchan also plans to open Raduga shops in Russian cities with a population of between 300 000 and 700 000 people, where full- fledged hypermarkets are unnecessary.