PIK Group posts FY 2008 Net Loss of $1.1 billion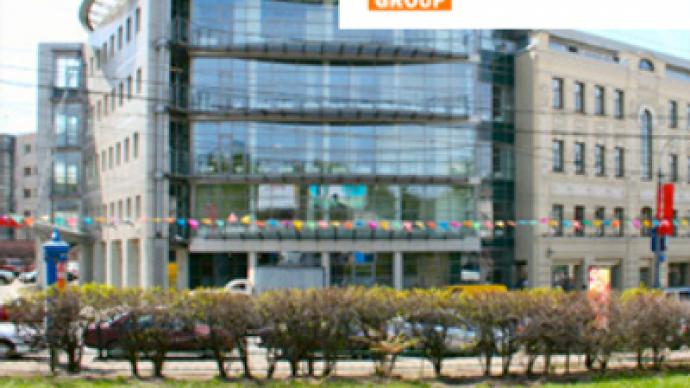 Russian property developer PIK Group, has posted a FY 2008 Net Loss of $1.1 billion under IFRS.
The Net result marked a dramatic turnaround for the group, which posted a FY 2007 Net profit of $698 million, as EBITDA came in at negative $1.06 billion, compared with a positive EBITDA of $937 million for FY 2007, and Revenues fell more than 38% year on year to $1.43 billion.
PIK Group says the result reflected the marked deterioration in global financial markets with the group being unable to raise new finance in 4Q 2008, while the cost of existing finance rose sharply. In the wake of the crisis engulfing financial markets the company revised its assets and booked an additional $967 million impairment loss. The capital constraints meant that the property developer saw the number of apartments it completed for the year slump by nearly half to 12,380.
The company noted that it is 'cautiously optimistic' that the worst of the slump in property sales and price falls is over, noting that secondary market sales have increased between February and April. Despite this PIK CEO, Kirill Pisarev, says the outlook is uncertain with conditions remaining difficult for property developers, although the longer term fundamentals of Russia's housing market remain positive.
"The global economic crisis impacted Russia heavily, in particular cyclical industries like real estate, and the liquidity shortage together with falling consumer confidence has had a severe impact on our business.
Looking ahead, the economic outlook is still uncertain and substantial challenges lie ahead. We believe that the next twelve months will continue to be difficult for the Russian economy and for Russian real estate developers.
Longer-term, the fundamentals for our business remain unchanged. There is a shortage of affordable residential housing, an undeveloped mortgage market and a large obsolete housing stock in Russia. These will be the key drivers for PIK Group as the economy recovers."

Total debt was largely unchanged at approximately $1.37 billion, with the company currently undertaking talks to restructure short term borrowings with longer term debt, and aiming for cost reductions of more than 30%.
You can share this story on social media: