Pava posts FY 2008 Net Profit of 22.7 million Roubles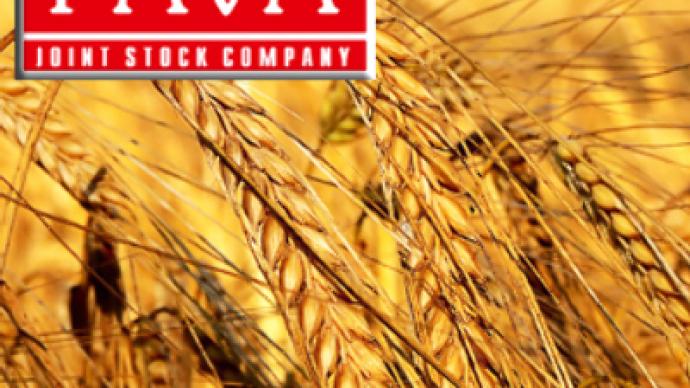 Russian grain producer, Pava, has posted a FY 2008 Net Profit of 22.7 million Roubles under IFRS.
The bottom line is down 80% from the FY 2007 Net profit of 115.2 million Roubles, with EBITDA falling 3.78% year on year to 238.2 million Roubles, despite 30% increase in Revenues to 4 billion Roubles.
The company attributed its Net Result to the devaluation of the Russian Rouble against the U.S. dollar. However, Pava said it managed to boost Revenues due to higher market prices for some products coupled by increased sales value added products. Pava says its looking to increase efficiency as part of its new development strategy, which includes cost cutting measures and the introduction of energy efficient technologies.
You can share this story on social media: