Novatek posts 2Q 2009 Net Profit of 7.178 billion Roubles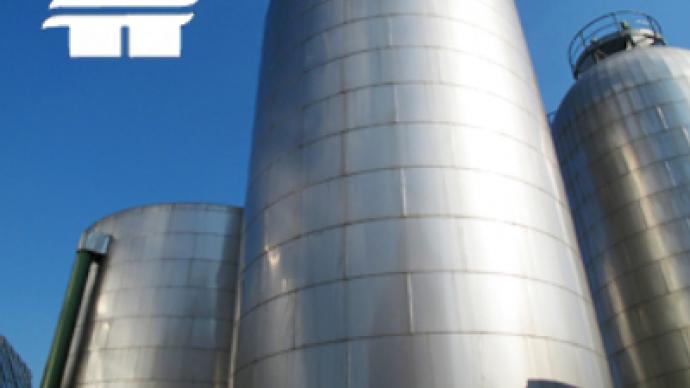 Russian energy producer, Novatek, has posted a 2Q 2009 net profit of 7.178 billion Roubles under IFRS.
The bottom line is up 1.8% on the 2Q 2008 result, despite EBITDA falling 9.7% to 9.334 billion Roubles, on an 8.4% increase in Revenues to 23.148 billion Roubles.
The 2Q figures marked a stronger than expected rebound for the company making for a 1H 2009 net profit of 13.611 billion roubles, down from 19.204 billion roubles for 1H 2008, on 1H revenues of 38.692 billion roubles, down from 40.578 billion roubles for 1H 2009.
CEO, Leonid V. Mikhelson, attributed the result to the company maintaining gas production volumes while weathering the economic downturn.
"We are very pleased with the financial and operational results we achieved during the second quarter 2009 compared to prior year and first quarter 2009 results, which were largely due to our ability to maintain natural gas production volumes and significantly increase liquid volumes at our Yurkharovskoye field"

You can share this story on social media: