Northwest Telecom posts FY 2008 Net Profit of 2.56 billion Roubles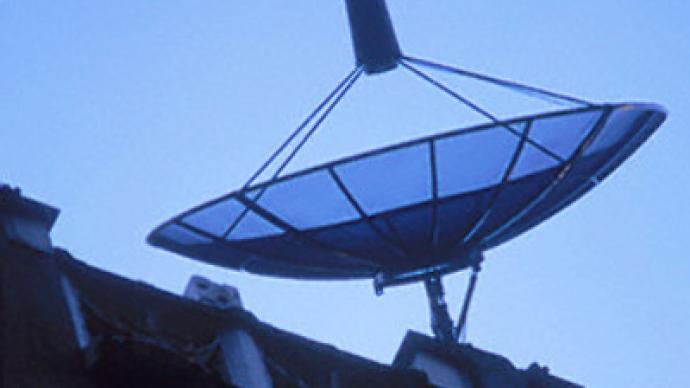 Russian regional fixed line telecom provider, St Petersburg based Northwest Telecom, has posted a FY 2008 Net Income of 2.56 billion Roubles under IFRS.
The bottom line is down 75% on the 10.1 billion Rouble Net result posted for FY 2007, with EBITDA down 50% year on year to 9.6 billion Roubles, on the back of a 4% increase in Revenues to 25.1 billion Roubles.
Revenue from local access, which grew 1% Year on year to RUR 12.88 billion, account for more than 50% of the Company's revenue. Revenue from data transmission and Internet access rose 42.8% to RUR 4.433 billion. In a statement the company attributed the marked deterioration in its net result to the weakening economy, noting,
"the continuing global financial crisis has caused instability in the capital markets, which has impacted our financial situation, operating results and economic outlook."
You can share this story on social media: