MTS posts 3Q 2010 net income of $475.5 million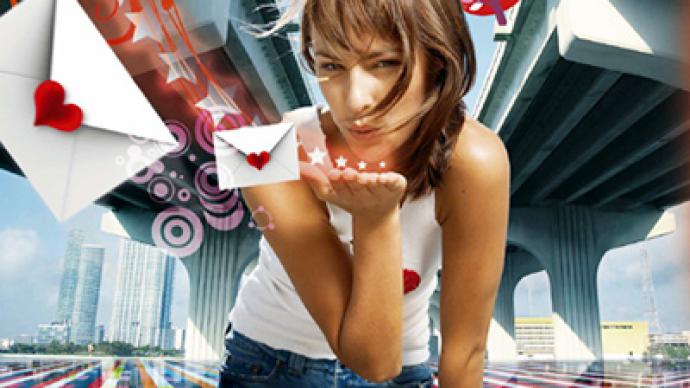 Russian mobile phone operator MTS has posted a 3Q 2010 net income of $475.5 million under U.S. GAAP.
The bottom line is down 5.7% year on year from $504.1 million, despite OIBDA rising 8.2% year on year to $1.309 billion, on the back of a 10.8% year on year rise in revenues to $2.910 billion.Mikhail Shamolin, President and CEO of MTS said the results reflected seasonal dynamics and increased subscriber numbers. "For the period, we delivered strong sequential and annual growth in all of our markets of operation. During the quarter we improved Groups revenue 10.8% year over year to $2.9 billion dollars. We attribute this growth to the positive seasonal dynamics, subscriber additions and a general increase in usage in our core markets." MTS Vice President and Chief Financial Officer, Alexey Kornya, also noted that reduced interest rates on debt facilities from Gazprombank and Sberbank, coupled with the voluntary repayment of the second tranche of a 5 year $161.5 million syndicated loan had firmed the company's debt position."We have been very successful in our efforts aimed at optimizing our debt portfolio. We reached an agreement to lower interest rates on our Sberbank facilities in the total amount of 53 billion rubles. In line with our preference for ruble denominated debt, we voluntarily repaid the second – and last – tranche of our outstanding syndicated loan in the amount of $161.5 million; the loan was originally signed in April 2006 and carried a 5-year maturity. At the end of the period, non-ruble debt accounted for roughly 37% of our debt portfolio, but this should decrease by the end of the year."
You can share this story on social media: