Capital Tour operations suspended for 2 days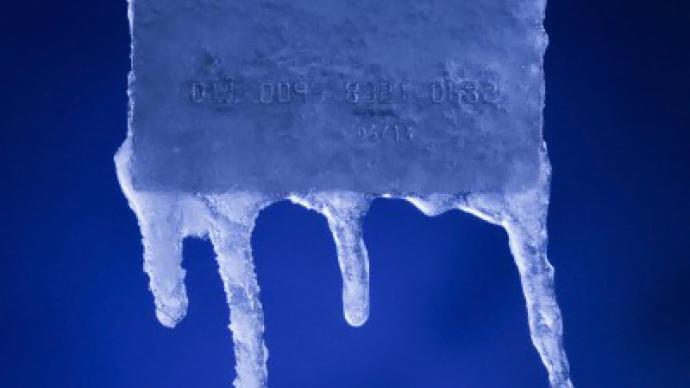 Leading Russian tour operator Capital Tour, has temporarily suspended operations from November 17 due to a freeze on its bank accounts.
The account freeze stems from a move by core creditor, Moscow Credit Bank, suing the company due to failure to meet financial commitments.Problems for clients of the company commenced on November 12, when several tourists were not allowed on flights after Capital tour had not paid for tickets. The incident has seen some other tourist agencies postpone operations with Capital Tour.According to Igor Beltiukov President of Capital Tour, the company owed MCB 42 billion roubles and the company expects credit lines from its other creditors will be increased, which can help to meet obligations with MCB.   "We are currently tying to work out the situation with company creditor committee to find an immediate solution."The counterparties met on Tuesday with banks agreeing to extend Capital Tour's credit. According to the MCB press service the bank and Tour Company have reached an agreement, and the accounts of capital Tour will be unfrozen."We have negotiated the debt repayment scheme and we are ready to support the company offering them bank accounts for their transactions." InvestCafe analyst, Dmitry Adamidov, says the issues being faced are widespread in the tourism industry "The tour business specific lies in the fact that at relatively low margins, high volatility and high cost to create and develop networks tour companies have to capitalize or get into credits" However, the company can restart its operations after two days passed since the claim revoke.  During these days the company clients having their journeys prepaid for these days may face problems with tour package validity.Capital Tour is insured by the Innogarant for 190 million roubles. In the event of bankruptcy of the tour operator, its clients may contact the insurance company for compensation.
You can share this story on social media: