Moscow prepares sales list for 2011
Published time: 8 Dec, 2010 10:13
Edited time: 8 Dec, 2010 15:17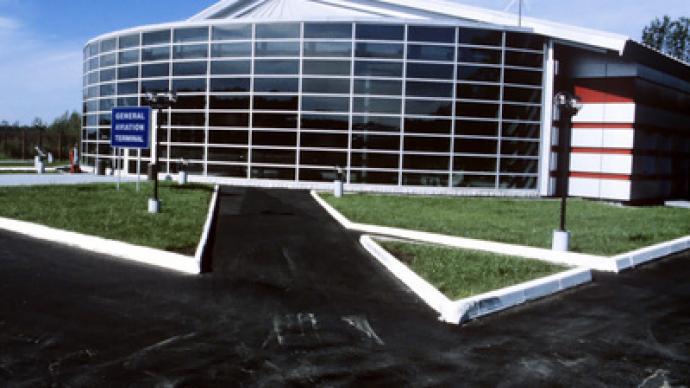 Moscow Property Department has prepared a list of enterprises to be privatized in 2011.
The Moscow government has shares in 433 companies with a golden share in 67 companies and controlling stake in over 70 companies. The latest Moscow privatization includes state shares of the Vnukovo airport terminal-3, Mospromstroy shares, Hotels Radisson-Slavyanskaya and Metropole, Europeisky shopping center, part of the Olympisky and Luzhniki sport complexes, the World Trade Center and Gostiny yard.
New Moscow Mayor, Sergey Sobyanin, plans to attract 13.9 billion roubles as part of the 2011-2013 Moscow state privatization program supplement budget spending on transport and roads. 2010 has seen more than $1.1 billion in privatization proceeds – markedly higher than the 617 million roubles gained through privatization in 2009.
 Of key interest will be aviation assets, with the 51% Moscow state government owned Moskva Airline Company, formerly known as Atlant Souz.  Transport Minister, Igor Levitin has supported the Moscow mayor's decision to sell the stake along with the Vnukovo Airport assets.  
"Moscow mayors position to exclude non core assets from the government asset portfolio. Airline and airport assets are among them as well and in the near future state should find a strategic investor."
Andrey Martirosov General Director of Utair has noted that Moskva airline could be of interest for Utair.
"Theoretically, the company may be interesting for Utair rout expansion, notably Central Asian routs; moreover the company has an attractive option for purchase of new Boeing-737-800 planes"