Government looking at share exchange as part of privatization plan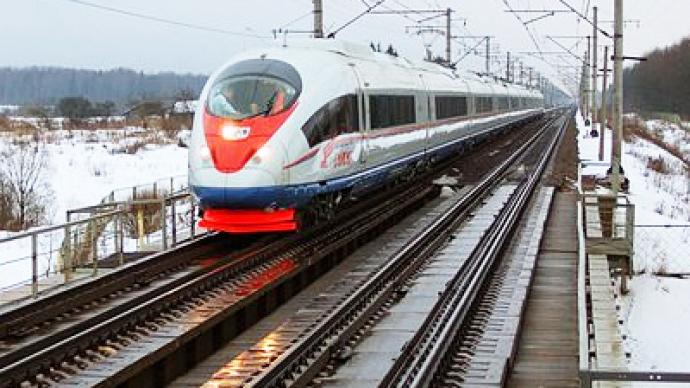 Stakes in Rosneft and Russian Railways would not be sold on the market but exchanged for assets, as part of a privatization plan proposal from the Ministry of Economic Development.
According to a Ministry presentation about the State privatization plan, 25 % of Rosneft's state shares are planned to be sold through by 2015 through SPO offering 15% to a public and 10% minus one share through an exchange of foreign shares. 25% minus one share in Russian Railways may be sold by 2013 through an exchange offer and public offer.
An exchange of shares will involve additional regulations and official arrangements according to Dmitry Stepanov partner at Egorov, Puginsky, Afanasyev & partners.
"This may require an official offer for a buy out of shares along with request and permission from the antimonopoly service and permission to access strategic sectors, if this procedure exists."
Several years ago, Russian Railways expressed willingness to participate in the privatization of Deutsche Bahn Germany (German National Railways) but German government held off on the sale. VTB Capital analyst Elena Sakhnova believs an exchange of shares between the two railways operators could be a possibility.
"The exchange of shares between Russian Railways and flagship foreign companies of the sector could be worth doing for technological development, knowledge exchange and cooperation on profit"
Russian Railways President, Vladimir Yakunin, has proposed a smaller privatization stake and noted that it should be sold on the market.
"In my opinion, the government should sell not more than 10% of Russian Railways shares and the shares should be offered for sale rather than for exchange for foreign shares"
The Government position concerning Russian Railways and Rosneft is to attract strategic investors, notably foreign investors, noted Dmitry Peskov spokesperson for Prime Minister.
"This scheme is not taken under specific agreements or projects; the main principle is to achieve crucial targets for the companies"