Moscow's real estate is European champion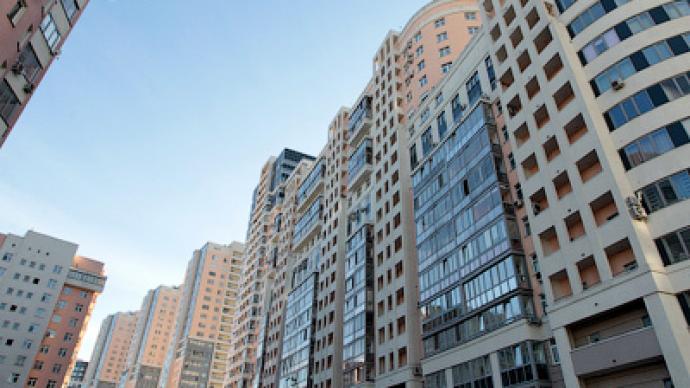 For the first time, Moscow realty has been named the most attractive and desirable in Europe.
The city has shot to the top of LaSalle Investment Management's European Regional Economic Growth Index (E-REGI), which it joined in 2009. The list contains cities where demand for real estate is likely to be highest in the medium term. This year, Moscow clinched first place due its size and great growth potential. The Index embraces 326 regions in 33 European countries.Cities such as Paris, Munich and London, which used to head the list, have dropped down – it seems the planned expansion of Moscow has inspired investors across Europe. Experts say the economic downturn and rising concerns about government debt in the EU also helped Moscow climb.Two other Russian cities – Ekaterinburg and St. Petersburg – rose higher on the list, while Nizhny Novgorod went down. The latest research from real estate operator Jones Lang LaSalle says investment into Russian real estate will reach a record high in 2011. Climbing 80% year on year in the first 9 months of 2011, it has already reached $5.25 billion. Commercial real estate was most popular, up 134% in the same period to $5.14 billion, the company said. It also noted the increased interest of foreign investors – they contributed 44% of all investment, up from a 14% share a year ago. The business environment in Moscow still leaves much to be desired, however, and is well behind London, Munich and Paris in a number of areas. Nevertheless, all of them "are well behind… Moscow in terms of growth potential," the research concludes.
You can share this story on social media: