Dependence day for Russian mobile retailer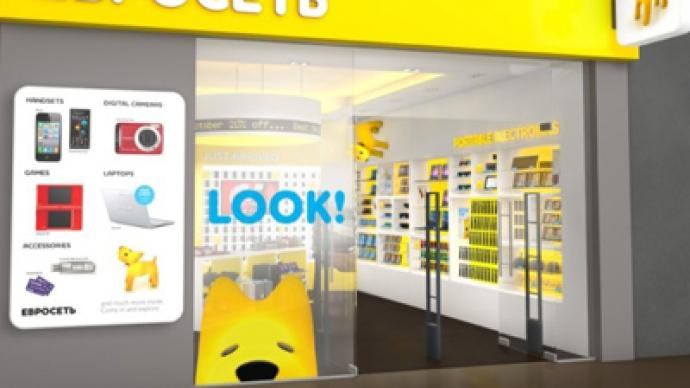 Leading Russian mobile retailer Euroset signed a deal to buy its local rival Alt Telecom, one of two remaining independent mobile retailers, for $70 million.
­Euroset controls 30% of the Russian mobile market, Alt Telecom had 3% share, according to Telecom Daily data.

"Alt Telecom has no options to develop, its retail stores exist only in Moscow and in few regions of Russia", said Viktor Loginov, analyst from Telecom Daily. "The deal allows Alt Telecom to go out of business gracefully".

Euroset has paid a fair price for Alt Telecom as the market value of the company would be less than $100 million, he added.

Euroset has acquired 520 shops, capital assets and the trademark of Alt Telecom. The deal provides Euroset with an opportunity to increase its retail presence in the country, reports the Kommersant Daily. Euroset agreed with telecom operator VimpelCom to open 1000 branded stores in 2012. The Vimpelcom company has a 49,9 % stake of Euroset.

"The Mobile operator is boosting its role in the retail market", said Ilya Rachenkov, analyst from the Investcafe company. "It allows mobile retailers to gain customers by providing new services", he explained.
Experts say, consolidation in the Russian mobile market wouldn't affect price policy as the variation of prices across stores and chains is narrow.