Megafon in line to be first 4G operator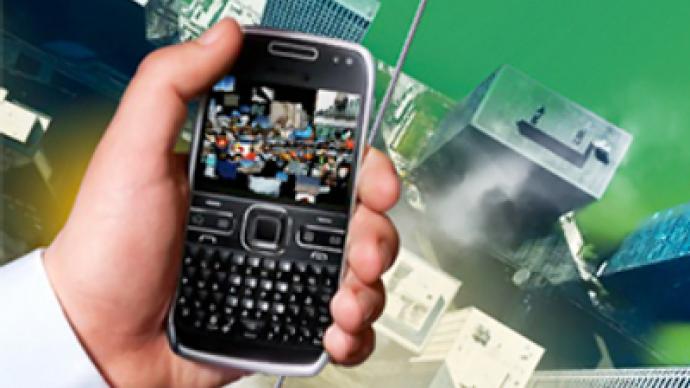 Telecommunications company, Megafon, could become the first Russian cell operator to receive the frequency range to build a 4G or fourth generation network using Long Term Evolution technology.
A final decision is expected to be taken 1 June by the State Commission for Radio Frequencies, reports Kommersant. Kommersant quoted a source within the ministry as saying that the Telecoms Ministry decided to include the possible allocation of frequencies to Megafon and Rostelekom on the agenda of the 1 June meeting.
Megafon and Rostelekom won sponsorship rights and are telecommunications partners for the 2014 Sochi Olympic Games. Megafon plans to invest more than $200 into the city's infrastructure and region as part of their $260 million contract.
Megafon had sent a request for the Long Term Evolution (LTE) frequencies in Sochi as a way to test out the system. LTE is the fourth generation technology that theoretically has speeds of up to 326.4 Mbps with upload speeds of up to 172.8 Mbps. The first LTE system was put in place last year by Swedish TeliaSonera in Stockholm and Oslo.
The State Radio Commission also is planning to discuss the creation of other zones where the new technology can also be tested, including Primorye, Kostroma, Rosotv and Sverdlovsk regions. Kommersant quotes the source within the Ministry as saying that the Ministry wants to test the electromagnetic compatibility and not the entire service, which might be done without the involvement of telecom companies.
You can share this story on social media: