Iran's energy mover: WTI and Brent drop on nuclear 'thaw'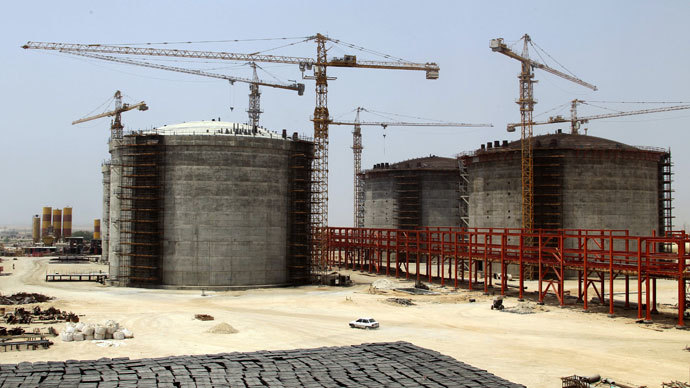 The prospect that sanctions will be lifted on Iranian oil have sent Brent crude to $107 and WTI below $92 per barrel. If Tehran can continue to convince the US and Europe it isn't building a nuclear bomb, prices could fall further.
Iran and six leading world powers, the P5+1, have agreed to implement the nuclear deal reached in Geneva in November starting from January 20. As long as Tehran curbs its nuclear ambitions, the country will be 'open for business'.
Oil traders may also be taking a cue from the disappointing jobs report released Friday, which surprised with only 74,000 jobs added in December, gloom sent WTI and Brent prices down Friday. Brent had gained 86 cents Friday, but in early Monday trading slipped down to $106.49 per barrel.
The deal will unfreeze Iran's energy sector, not only by opening up trade, but some of the world's biggest oil and gas reserves to global participation.
Western-led sanctions, which began in the mid-1990s have essentially made Iran a pariah in the global economy. Big oil companies have been scared off and several gas exploration projects have been scrapped.
Sanctions have cost Iran $120 billion in lost revenue since 2010, according to US Treasury data. Western powers imposed high hurdles on Iran and countries that engaged in trade with the country. Iran has cut oil exports to 1 million barrels per day (nearly 50 percent ) in the last 18 months.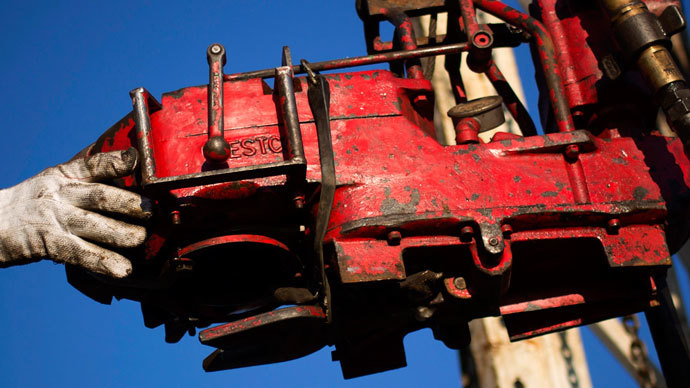 As the nuclear thaw becomes more permanent, there could be more lasting oil opportunities for Iran, home to some of the world's largest oil reserves.
Iran's oil reserves account for about 9.4 percent of the world total, but the country consumes only 2.2 percent. Its reserves are among the world's largest, fourth only to Venezuela, Saudi Arabia, and Canada.
While everybody was focused on Iranian oil, the country's gas reserves are even bigger. The world's largest, Iran has estimated proven gas reserves of 33.6 trillion cubic meters, more than Russia's 32.9 trillion cubic meters, according to British Petroleum's Statistical Review of World Energy.
Iran's state-owned National Iranian Gas Co. declared bankruptcy in November and has a debt of $4 billion. Whether it can be revived by the trade detente remains to be seen.
The long road ahead
When the first interim agreement was announced November 24, Brent crude fell nearly 3 percent nearing $108 per barrel, which was the biggest single day loss of the month.
According to an official, Iran would receive the first $550 million installment of a total of $4.2 billion in frozen overseas funds on or around February 1. It will be followed by two payments in March, two more in April, one in May, one in June and the last $550 million payment on or around July 20.
US President Obama is asking Congress not to impose new sanctions against Iran. However, a faction of US congressman are voicing strong opposition to the deal, as American ally Israel remains staunchly against lifting sanctions on its near neighbor.
You can share this story on social media: