Back in business: What Iran deal means and who benefits from it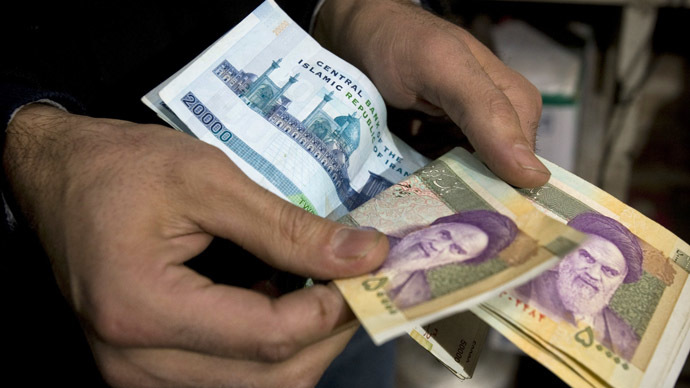 The preliminary deal with Iran over its nuclear program puts it back in business, at least for the next six months. The US has already unfrozen $7 billion of Iran's assets, said the IRNA news agency, quoting an Iranian government spokesperson.
The United States, Russia, China, Britain, France, and Germany said they will loosen trade sanctions on the country if it promises to wind-down its nuclear plans under the Geneva accord.

The US estimates assets of nearly $7 billion will be unfrozen over the next six months, compared to the $100 billion frozen worldwide. Easing on gold, petrochemicals, shipping, banking, energy, and insurance will also follow Iran's promise of a nuclear thaw. 
As the country slowly opens, its almost 80 million people could be an intriguing potential market for investors worldwide. 
 "The six-month agreement, which offers Iran about $7 billion in relief from sanctions in exchange for curbs on its nuclear program, leaves in place banking and financial measures that have hampered the OPEC member's crude exports. Sanctions on sales of refined products also remain, while Iran gains access to $4.2 billion in oil revenue frozen in foreign banks", the White House said.
Sanctions have cost Iran $120 billion in lost revenue since 2010, when the western powers imposed high hurdles on Iran and countries that engaged in trade with the Gulf state, according to the US Treasury.
The US Congress was due to pass a new set of economic sanctions against Iran next month. American business with Iran has been banned for decades with the exception of food and medicine.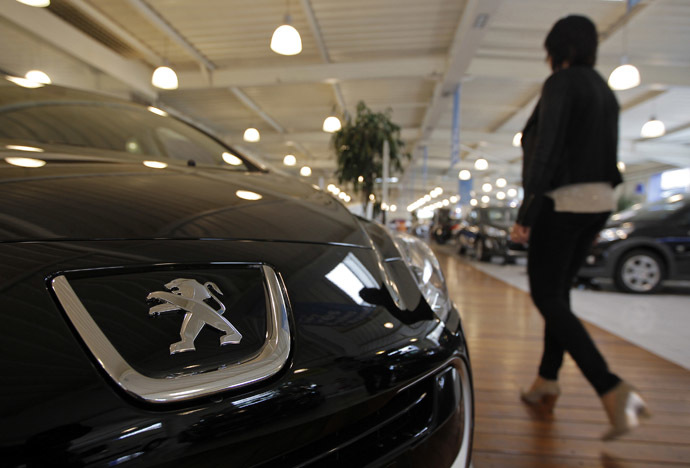 Key winner - transport industries
Sanctions relief for Iran's auto industry will boost sales, and French automakers Peugeot and Renault are poised to gain.
Bloomberg reported $500 million will be restored in lost trade from easing auto sanctions, according to an anonymous source close to the Obama administration.
"We'll of course welcome the re-opening of the Iranian market," Peugeot spokesman Jean-Baptiste Thomas said on Sunday, as quoted by Bloomberg News.
"Any indication that we could resume doing business with our partners in Iran goes in the right direction," he said. 
Peugeot and Seoul-based Kia Motors were Iran's biggest automakers before sanctions. After the 1979 Iranian revolution American models all but disappeared from the market, but Fords and Chevrolets aren't uncommon, as they are imported and sold through third parties.
Peugeot car sales fell 68 percent after the company suspended its shipments in February 2012 to abide by the US-led sanctions, which cost the company nearly 10 million euro per month.
Tough global auto sanctions forced Iran to produce its own cars. The Paykan saloon is a great source of national pride, with millions produced each year for the domestic market as well as Iraq and Syria. 
Shipping companies that transport Iranian oil will also be big winners from lighter sanctions, as their shipping routes will be less restricted and be able to deliver Iranian oil to big markets like Turkey and India. Insurance companies may also see an increase in business on Iranian oil cargoes.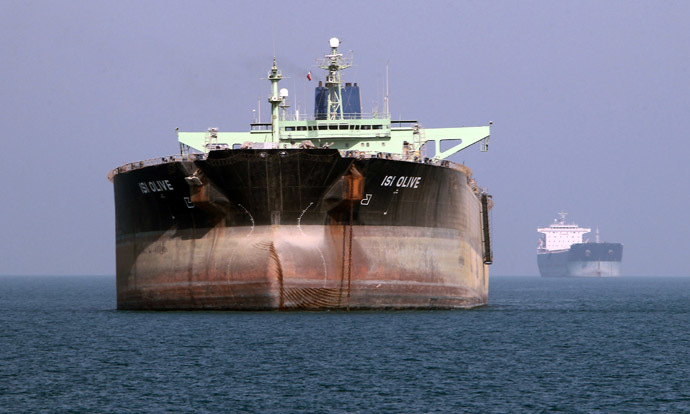 Big oily deal
Brent crude fell almost $2.5 per barrel on Monday, or nearly 3 percent, to $108.05, the biggest single day loss since November 1. Since the nuclear 'thaw' is only temporary (6 months), Iran's emergence onto the global trading stage may not have a huge ripple on pricing.
The sanctions preventing Iran exporting oil have kept Brent crude prices above $110 per barrel. With the American grip, oil exports have shrunk 60 percent, down to 1 million barrels per day from 2.5 million barrels a day. 
The refreshed US-Iranian rapport will certainly be an important indicator on crude prices throughout the week, but oil futures won't be affected until a more comprehensive agreement is reached.
"The initial reaction is going to be a more stable oil market,'' says Anthony Cordesman, a Middle East and energy expert at the Center for Strategic and International Studies in Washington. "But everything will depend on if there's a final agreement and how it is implemented.''
The International Energy Agency expects daily deliveries of Iran's oil will not exceed a million barrels during the next six months.
Iran's oil reserves account for about 9.4 percent of world total, but the country consumes only 2.2 percent. Their reserves are among the world's largest, fourth only to Venezuela, Saudi Arabia, and Canada.
Iran has lost 60 percent of its crude sales since the sanctions became effective in 2012, according to the Obama administration, and has cost the country more than $80 billion in revenue, Bloomberg News reported. 
"The trade embargo will be lifted gradually in the coming six months. As a result, I think, Iran can return to its maximum possible amount of oil extraction during the six months. We shouldn't speak about some full-fledged and tremendous recovery of oil deliveries," Anton Shabanov, an expert from Russia's bank BCS Premier, told Vestifinance.ru.
While everybody was focused on Iranian oil, the country's gas reserves are even bigger. The world's largest; Iran has estimated proven gas reserves of 33.6 trillion cubic meters, more than Russia's 32.9 trillion cubic meters, according to the British Petroleum's Statistical Review of World Energy.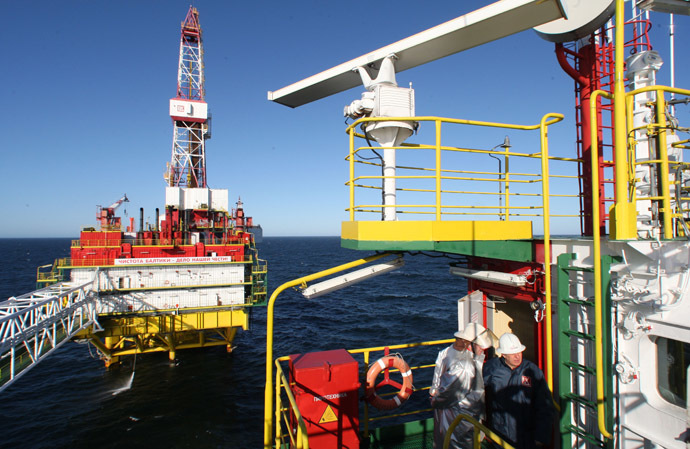 Effects for Russia
Russia depends on oil and gas revenues for more than half of its budget, which makes its economy extremely dependent on the prices.
The slight drop "adds to concern that further, more significant, price weakness may deteriorate Russia's budget execution in 2014 and add further downward pressure on the ruble," Chris Weafer, a senior partner at Macro Advisory, a Moscow-based consulting firm, said in an emailed note.
Presently, an adequately funded budget is dependent on oil prices above $100, but Russia is preparing to withstand $80 per barrel.
In the summer of 2008 crude oil prices hit a record high of $147 per barrel, and by December 2008, the bubble had burst and Brent was trading near $40 a barrel.
Market reaction
Iran's promise to halt nuclear work in exchange for the lifting of economic sanctions by the west has sent Brent crude prices down, but overall markets were calm on the news.
International equity markets were boosted by the news, but by the New York Stock Exchange close, results were mixed. The S&P 500 shaved 0.13 percent, the Dow Jones Industrial average gained 0.06 percent, and the NASDAQ Composite Index rose 0.7 percent.
The Dow Jones Industrial Average hit an all-time high of 16,072.54 but the S&P wasn't moved by the thaw with Iran.
You can share this story on social media: