Enter Iran: Historic nuclear deal a fresh-start for economy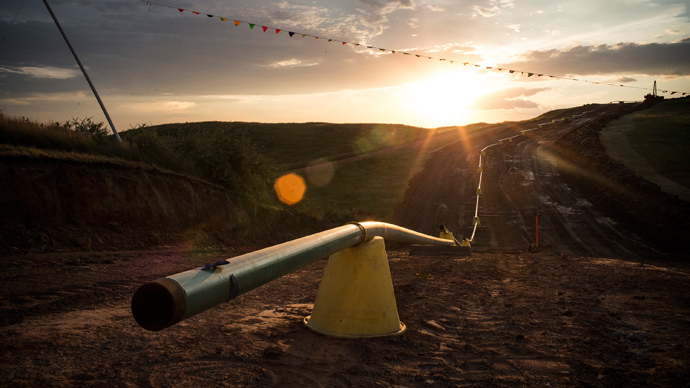 Iran has officially suspended its highly enriched uranium production. In return, the West will lift economic sanctions, which is expected to add up to $15 billion to the country's economy in 2014.
The business thaw will affect the entire economy - from banking, transport, insurance, automobile sales, gold, and of course the country's most abundant and precious resource, oil.
The US estimates over the next six months, the Iranian economy will recover between $6-7 billion, which includes $4.2 billion in frozen overseas assets. The first $550 million is due February 1 and will be followed by two payments in March, two more in April, one in May, one in June and the last $550 million payment on or around July 20.
"Overall, in my opinion, we will witness a positive, acceptable and outstanding change in the country's economic sector in the next six months," President Hassan Rouhani said last week
A more generous estimate sees the lifting of sanctions adding $15 billion to the economy in 2014. Amir Cyrus Razzaghi, head of Ara Enterprise, a private consulting group, told The Financial Times Iran could gain $7 billion on the ending of oil sanctions, $4-5 billion in petrochemical exports, and $3 billion in automotive, aircraft parts, and medical equipment.
Recovery from the economic plight of a decade won't be easy. Economic indicators are weak. Inflation has soared to 39.3 percent, and the economy contracted 5.8 percent last year. Youth unemployment is nearing 25 percent, according to the Central Bank of Iran and state statistics office.
President Hassan Rouhani, who hasn't yet commented extensively on the deal, described Iran's economy as tied up by ropes, and said after the sanctions are lifted, "one of these ropes will be cut".
The deal itself was brokered on November 24 and later finalized at Geneva talks held earlier this month.
US President Obama is asking Congress not to impose new sanctions against Iran. However, a faction of US congressman with close Israeli ties wants to keep sanctions on Iran.
Iran has pledged to get rid of half of its already enriched stockpile, which last November was estimated at 196 kilograms by the International Atomic Energy Agency.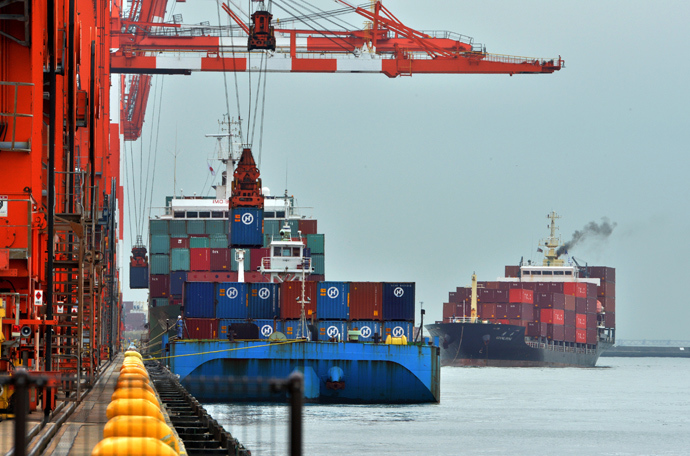 A Crude factor
After the deal was announced Monday, Brent Crude fell towards $106 per barrel.
An end of the oil embargo will mean an increase in oil production and trade in Iran. The Islamic Republic kicked out foreign oil producers in 1979, but is looking to invite giants like Total, Royal Dutch Shell, BP, ExxonMobil, ConocoPhillips, Italy's ENI, and Norway's Statoil to participate in the industry, with further details to be finalized in April.
Iran has cut oil exports by nearly 50 percent to 1 million barrels per day in the last 18 months, but plans to produce 4 million barrels per day by the end of 2014.
Its reserves are among the world's largest, fourth only to Venezuela, Saudi Arabia, and Canada and is home to the biggest proved reserves of natural gas, some 18 percent of the global total.
Iran's state-owned National Iranian Gas Co. declared bankruptcy in November and has a debt of $4 billion. Whether it can be revived by the trade detente remains to be seen.
Saudi Arabia, Iran's main geopolitical and economic rival, has benefited from Iran's oil slump. Saudi Arabia has the capacity to produce 9.8 million barrels of crude per day, but often caps production and doesn't produce at full capacity.
You can share this story on social media: