Russian investors' expertise in Iranian oilfield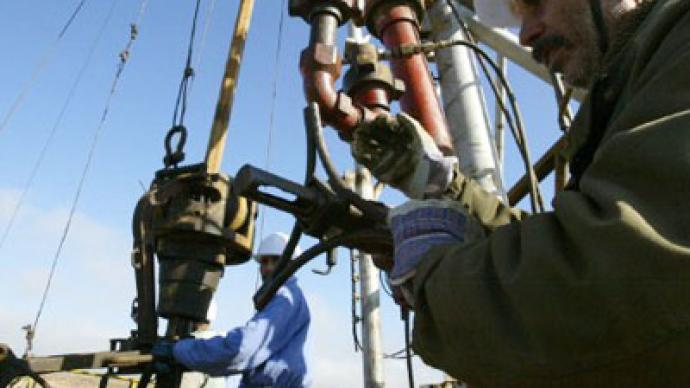 Russian and Iranian companies have signed a $1bn deal to develop the Zagheh oil field in Southern Iran. The deal between Taftneft and a division of the National Iranian Oil Company will provide expertise to expand output from the heavy oil field.
The Zagheh field has estimated reserves of about three billion barrels of crude. Oil extraction is planned to increase by seven thousand barrels a day in the first phase, rising to an extra 55 thousand barrels a day in five years time.
Vadim Mitroshin analyst from Otkritie says there are two reasons why the Russian company has chosen now to conclude the agreement, "Firstly, Western countries are talking about the possibility of banning imports from Iran and several big foreign companies have already left Iran. Secondly, Tatneft has been developing heavy oil processing technologies, because crude heavy oil cannot be used without due processing", says the analyst.
According to RIA-Novosti the Islamic republic also plans to build a refinery to process super-heavy oil into light which will let them manufacture a wider variety of oil products, such as petrol.
Vadim Mitroshin points out that it's early to speculate on the prospects, but if Western countries don't push on the region too hard and the project succeeds, it will broaden Russia-Iran relations from atomic to oil. Russia will get a high return on its investment and useful experience."But it is still a matter of a long-term outlook", says the analyst.