West African Oil boost for Russia's Lukoil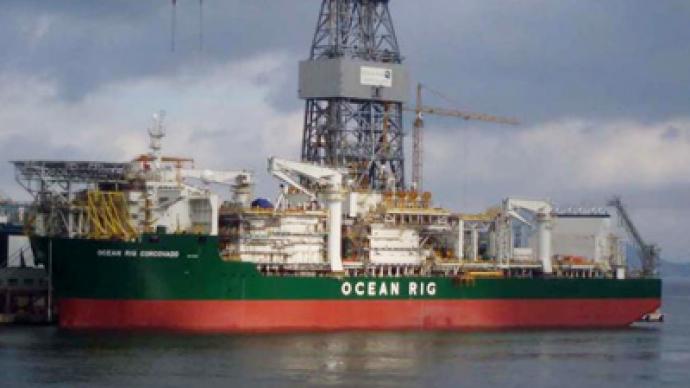 Russian oil major Lukoil is looking to West African oil fields by investing up to $900 million in projects in Ghana, Ivory Coast and Sierra Leone.
Vice-CEO of Lukoil Leonid Fedun says the West African projects could yield up to six billion barrels of oil and gas. The company's foreign gas and oil deposits make up around 10% of its assets and it plans to double this number in the next few years. Lukoil expects the West African oil fields to make a great contribution to it. Some experts believe the development could increase Lukoil's production by up to 10%, Investment in the new projects in Ghana and Sierra Leone has already increased 54% in the first nine months of the year and were about $205 million.Lukoil owns a 56.66% stake in the Cape Three Points Deep Water project in Ghana. Vanco Energy holds a 28.34% stake, Ghana National Petroleum owns 15%. Last week Lukoil announced a large discovery on the Ivorian shelf, but refused to unveil exactly how much. That project is also a partnership between Lukoil and American Vanco along with Cote D'Ivore's Petroci Holding.
You can share this story on social media: