HSBC Russian Services PMI shows slowing but remaining firm
Published time: 5 Jul, 2011 10:44
Edited time: 5 Jul, 2011 15:07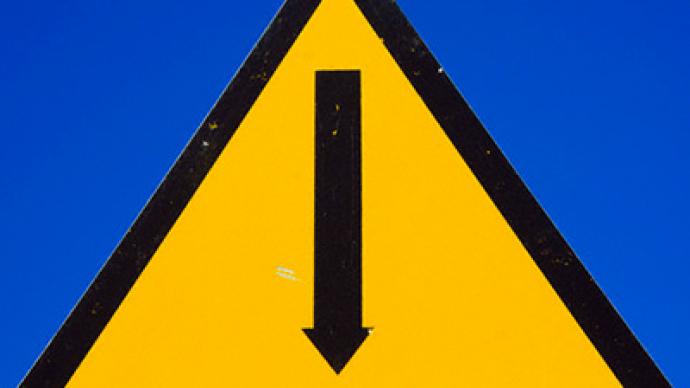 Growth in Russia's services sector is easing with the June HSBC Russian Services index slowing to 55.1.
The report noted that that sector growth had slowed since the 57.6 posted for May, although this was generally in line with the average for 1H 2011.A reading above 50 indicates sector expansion with readings below 50 pointing to contraction, and the survey covering over 300 private service sector companies.
HSBC noted that services sector growth throughout the half had been stronger than similar periods over the preceding 3 years, and that the June reading had been the second strongest for the year, despite new business growth the slowest since last November.
HSBC Chief Economist (Russia and CIS), Alexander Morozov, said the services sector reading showed an easing back on the rate of expansion.
"Slower growth of business activity in the services sector signals an inability to sustain a high pre-crisis expansion rate. This is hardly surprising given weak growth momentum in manufacturing and uncertainty about demand growth in future, despite business expectations remaining stronger than their historic averages."
The Services PMI showed that the sector was maintaining job creation into an eighth month, despite easing from May and despite manufacturers shedding staff on average for the first time since September 2010. Inflationary pressures on services providers eased in June with price input inflation slowing to a six month low.
Despite the easing Morozov said the outlook for the sector remained strong with strong employment data nationally, likely to lead to growing consumer spending and continued GDP growth.
"Robust growth of consumer loans and continuing strong business expansion in hotels & restaurants suggests that consumers are getting ready for spending more, and not just on first priority goods and services. Besides, our model of unemployment shows that labour resources are already over-utilized compared to a full-employment case. It points to a probable forthcoming rise in wage pressures in the economy that would make employees more confident in their spending".
The PMI added that about 60% of companies surveyed were expecting expanding business growth in the coming year, with 8% expecting a decline.