Google gets a piece of social media ad pie with Wildfire buy
Published time: 1 Aug, 2012 12:19
Edited time: 1 Aug, 2012 17:55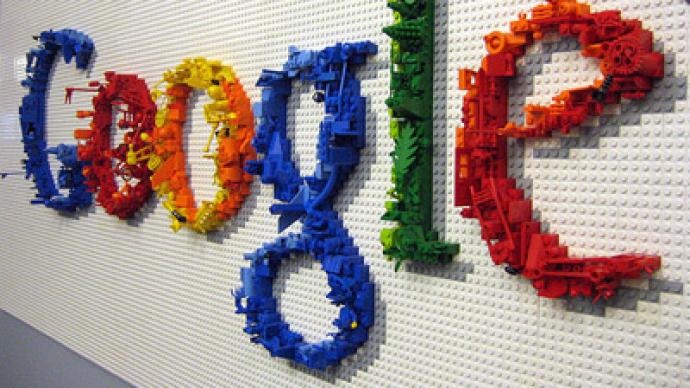 Google has got its hands on Facebook's social advertising with the purchase of interactive marketer Wildfire which is focused on placing ads on Facebook.
­Wildfire provides companies with advertising on all social platforms, including Facebook, Twitter, LinkedIn, YouTube, and Pinterest. Google has reportedly bought Wildfire which has 400 employees, for $250 million.

As the Google Plus social network failed to compete with Facebook, Google decided to focus on services such as social ads, which exist around social media sites.
"In a complex and changing landscape, businesses want to manage and measure these efforts in an integrated way," said Jason Miller, Google's product management director, in a blog post
With the deal Google will also gain detailed insight into the growth of Facebook's advertising model. Facebook's model used to be an example of social advertising, but now its struggles to prove its efficiency.
Recently US online music start-up Limited Run has ditched Facebook after its research revealed an alleged advertising scam. The company claims that 80% of its online ad clicks on Facebook were generated from automated 'bots,' not humans. Facebook's advertising rates are based on the number of clicks a company's ads receive.
Another spicy detail in the fierce competition between Google and Facebook is that Google officially "friended" Facebook CEO Mark Zuckerberg's sister, Arielle Zuckerberg, when it acquired Wildfire, the firm she works for. Google declined to comment on whether all of Wildfire's 400 employees would join the company following the acquisition.