Gazprombank posts 1H 2010 Net Profit of 32.7 billion Roubles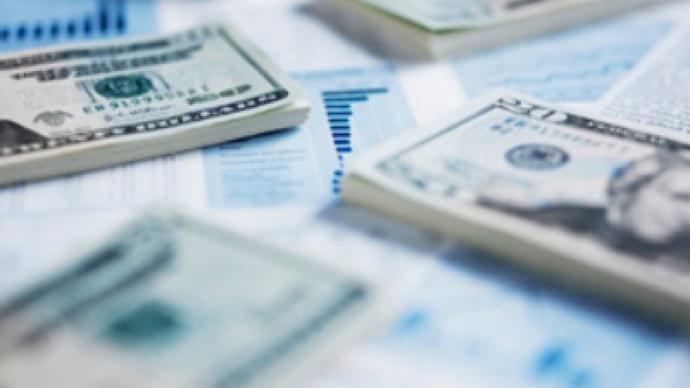 Gazprombank, has posted a 1H 2010 Net Profit of 32.7 billion Roubles under IFRS.
The bottom line is up 34% from 24.4 billion roubles in 1H 2009 with corporate deposits up by 11.1% over the half to 849.5 million roubles, as individual deposits rose 17.1% over the half year to 199.8 million roubles. Corporate loans rose 5.8% to 765.4 million roubles from 723.3 million roubles at the end of 2H 2009, while consumer loans increased 5.3% to 85.5 million roubles half-on-half.
Gazprombank said the result was underpinned by the continued fall in non-performing loans to 3.3% from 3.9% in the same period of 2009. That enabled loan provisioning to fall to 5.9% from 6.9% at the start of the year.
Revenues were boosted by foreign exchange earnings rising to 11.9 billion roubles, compared to 8.7 billion rubles for the first half of 2009.
You can share this story on social media: