After Gazprom snub, Greece to sell gas company to Azerbaijan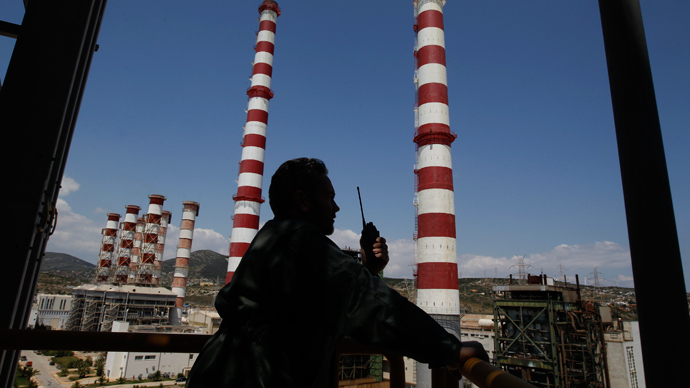 Having failed to woo Gazprom, Greece is to sell a 66 percent share in DESFA, a fully owned subsidiary of state-run natural gas company DEPA, for €400 million to Azeri state-owned SOCAR.
Greece will receive approximately €188m from the sale, which it will use to pay off its massive debts.

"The privatization agency is very pleased, it's basically a done deal," an anonymous official told Reuters, who also confirmed Greek authorities were pleased with the price.

"The Hellenic Republic Asset Development Fund, may formally approve the sale as soon as Thursday at its next board meeting," the source said.

SOCAR was the sole bidder for DESFA after Russian energy company Sintez and Greek-Czech  PPF-Terna both dropped out of bidding earlier this month.

The Greek privatization agency announced it had only received the Azezi bid for DEFSA, and zero bids for DEPA.

The sale of DEPA hit a snag when Russian gas giant Gazprom backed out of negotiations. Now Greece is selling the natural gas grid operator to Azerbaijan, which is experiencing slowed oil output.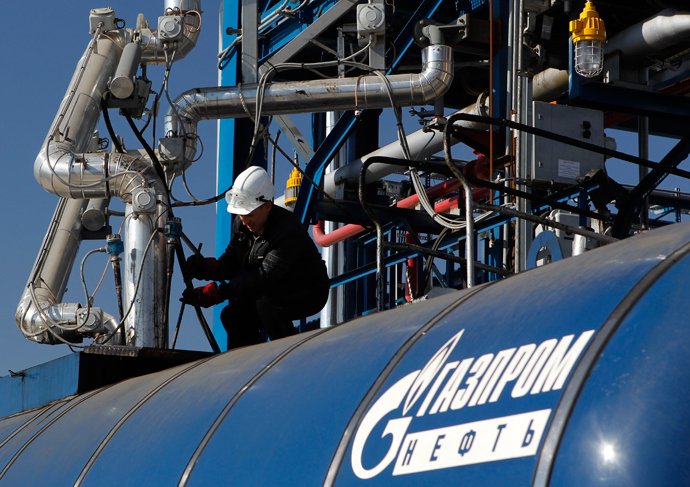 Greece has been forced to dismantle and privatize part of its state gas monopoly in order to meet its austerity targets under the international bailout plan.

Backed by the IMF, Greece is amidst an almost $320 billion state-asset sales program. Greece's progress on raising 2.3 billion euro from the sale of state holdings this year is 'extremely disappointing' according to the IMF.

The deal is timely for Azerbaijan, which is experiencing slowed oil output, already down 2.2 percent this year, according to state website data. From January to May, Azerbaijan only pumped 18.1 million metric tons of crude oil.

For comparison, Russia pumps nearly 45 million metric tons of oil per day.

Gazprom was expected to offer roughly $1.2 billion (€900m) for a controlling stake in Greece state-owned company DEPA, following months of negotiations and three personal visits by chairman Aleksey Miller, but in the end the company decided not to go through with the bid, stating a 'conflict of interest' and concern the company's position would deteriorate.

Athens expects the DESFA sale to increase the probability that the Trans-Adriatic pipeline becomes a reality and pumps oil from the Caspian Sea to Western Europe.