Russian oil production increased to 10.48mn barrels per day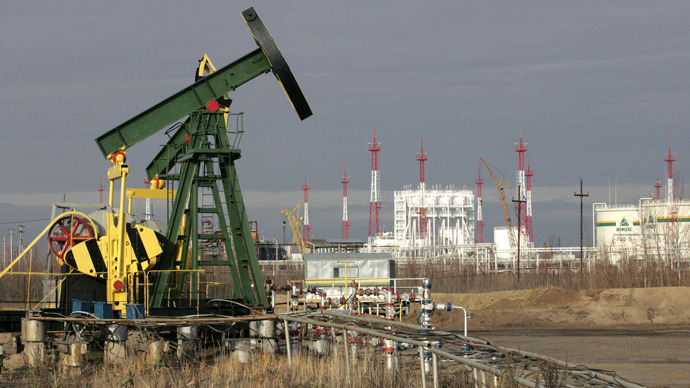 Russia, the world's largest oil producer, increased its crude oil output by 0.1 percent to 10.48 million barrels (44.3 million metric tonnes) per day in May, almost reaching a year high and a Soviet record.
Russia out-produced traditional leading supplier Saudi Arabia by 1.15 million barrels per day in May.
Oil output made a strong recovery from April, when it experienced a 6.2 percent decline down to 5.25 million barrels a day (22.2 million metric tonnes).
The data released on Russia's Energy Ministry website over the weekend showed a 9 percent dip month-on-month, likely due to weak summer demand and Gazprom's contracted output.

Natural gas production fell to 1.7 billion cubic meters a day as Gazprom's output declined 11 percent, according to Reuters.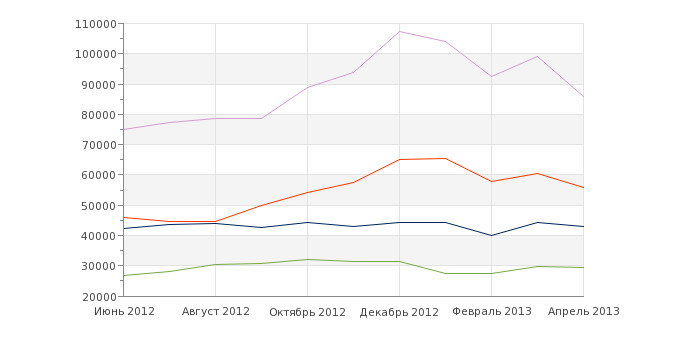 In April, gas production totaled 55,871.8 million metric tonnes, 71.4 percent from Gazprom.
In 2012, gas production was 654.4 million cubic meters below the 2011 level of 16.3 billion cubic meters.
Gazprom is a dominant player in the European heating market, but has lost many contracts recently due to pricing spats and the change US shale-gas has brought to the global supply pattern.
Gazprom, skeptical to the shale gas revolution, has decided to keep their prices high, which has disgruntled many European customers, and led to a 15 percent drop in profits in 2012.
Oil and gas revenues account for almost 50 percent of Russia's state budget, and are very much the bloodline to the country's $2 trillion economy.
The last post-Soviet record was set last November at 10.49 million barrels a day, which was still shy of the 1987 peak of 11.48 million barrels a day. Vladimir Putin has set a production goal of at least 10 million barrels a day.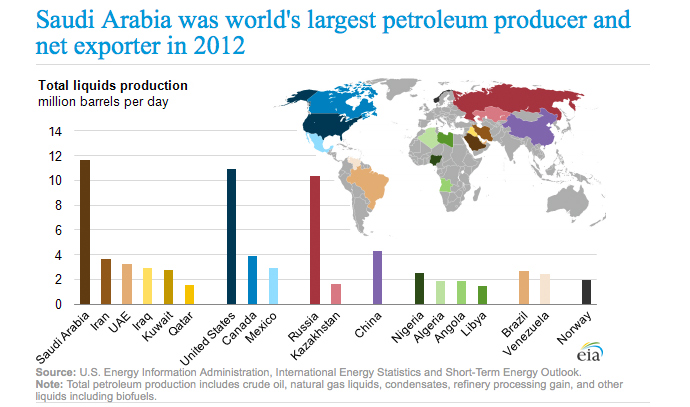 Russia is the world's third largest petroleum producer and exporter in the world, behind Saudi Arabia and the US.
Petroleum is sourced from 259 different companies, 132 which are independent, and 14 which are under the Gazprom conglomerate.
Though Russia's oil industry is comprised of 28 'major' (at least 1 million tonnes/year) oil refineries, all output combined is trumped by the world's largest publicly traded oil producer, Rosneft, which produced 3.85 million barrels in May, up 0.3 percent from April, according to the Ministry's data.
Rosneft became the world's largest oil producer after it acquired TNK-BP in March in a $55 billion sale, and output 
You can share this story on social media: