Lawmakers lift red-tape to boost foreign investment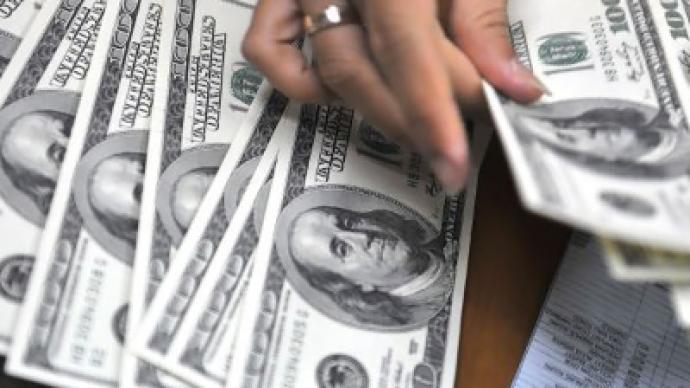 Russian lawmakers have made it easier for the country to attract foreign investment. The amendment to the law is aimed at stimulating capital inflow and comes at a time of growing fears of further economic turmoil.
The changes would cut down the time deals with foreign investors and some international organizations take as they don't have to be approved by the State Commission.  A list of organisations for which the rules of entering Russian markets will be eased is ready to be presented. Among them there are financial organisations such as the European Bank for Reconstruction and Development (EBRD). However some experts believe the amendments are more of a technicality rather than a major change. Roman Rybalkin from Fixed income analyst at Schildershoven Finance says.«While technically the amendments to the foreign investment law reduce the amount of paperwork for certain transactions, it does not change the fundamental procedures and "game rules". It is not likely to change the risk perception of investors: those who have already invested in the country will stay here, and those who did not will not be convinced.»Previously, a number of deals have been blocked or slowed down by the State Commission.  If the Commission presented conditions negotiations could drag on for months.  From now on the procedure is eased: state commission signs an agreement with a company and issues a permit for a contract on its basis. Experts say it will significantly speed up the flow and amount of investment. The amendment allows foreign investors to buy up to quarter of a Russian company up from the previous 10 percent without approval from the State Commission. It's expected a large percentage of deals can now be made by-passing state scrutiny.