Caps open as capital flows out of Russia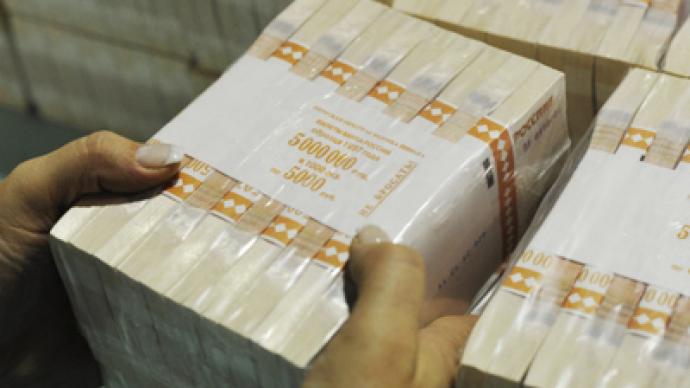 Net capital outflow from Russia in 2011 is almost twice the amount of the previous year. $64bln of private investment left Russia in the first 10 months of 2011.
The tendency is likely to continue till the middle of 2012 at least. Bank of Russia Chairman Sergei Ignatiev says the bank may discuss possible measures to support liquidity, but some experts are skeptical.Eduard Danilov fixed income trader at Schildershoven Finance says the reason for the decline in foreign investment is twofold: "With uncertainty growing, risk aversion also grows so investors are searching for safe havens and the rouble is not one of them. Some international banks that have subsidiaries here in Russia are in need of liquidity and so they are borrowing money via inter-bank lending and transferring them home. Since the volatility index is still high I won't bet on investors coming back in the nearest future."Russian companies are due to repay some $32 billion in foreign loans. So capital outflows are likely to reach $70 billion for the year, as liquidity becomes more and more scarce. To try and stem the shortage some Russian banks are trying to attract more cash by significantly increasing interest rates on deposits.