Quality comes first in new office building construction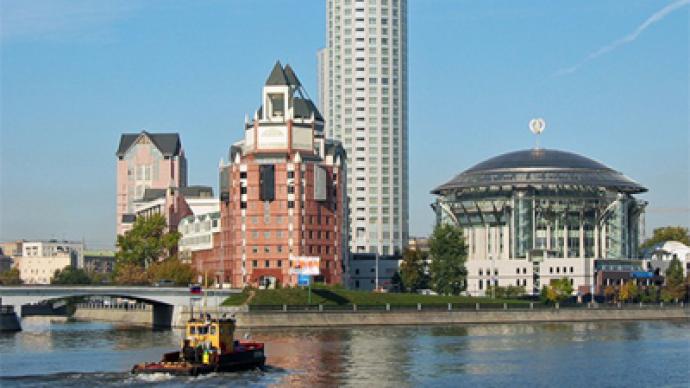 Its quality before quantity, as real estate developers and investors emerge from the economic crisis.
­Organisers of the Moscow Real Estate Forum say during the first half of the year almost 1.8 billion Euros was invested in commercial real estate in Russia. Seventy percent of that was from Russian finance.

Oleg Mamayev, of developer the PNK Group says investors now pay less attention to the "candy wrapper" – advertising and marketing efforts aiming at increasing a building's price. They are more interested in the quality of the premises – the energy efficiency, safety and infrastructure.

Mamayev says standards have changed globally and to develop an efficient project that meets the requirements of global investors one should implement those standards. "In order to sign a contract with the Mars company we had to study and implement special requirements to the reliability of fire-prevention, security and to other issues. Today, many international companies are not allowed to lease buildings , that don't meet these standards."

He explains that things have got far more practical. "Even first meetings take place not in the office but at the construction site. The time of "paper business" and "fat cats", that could be inefficient, has gone forever – investors want to see a really high quality product".
Head of Capital Markets at Cushman & Wakefield Tom Cashel says current Russian conditions are attractive for foreign investments. "The macroeconomic situation in Russia is rather good, and what is the most important – it's developing rapidly. In Brazil, for example, you can get a credit only in local currency, and in China the government controls real estate prices. There are no such problems in Russia".