Moscow on the map for European corporate expansion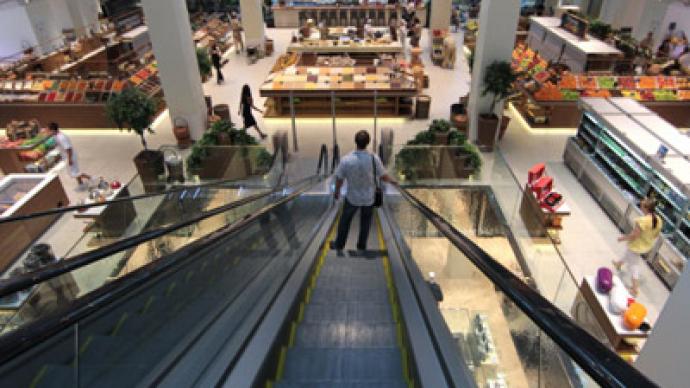 A survey by property consultants Cushman and Wakefield has placed Moscow as the most desirable city for European companies to expand to for the second year running.
The European Cities Monitor report is based on interviews with board directors at 501 of the largest companies in Europe report and said the number of European companies expecting to locate in Moscow within the next five years has jumped to 57 from 47 in 2010.Tim Millard, Managing Director of Cushman & Wakefield in Russia, said the results of the survey reflect the strong growth prospects and rising consumer spending of Russia.
"Moscow remains the most attractive city for future corporate expansion in Europe and is considered more than twice as important as the second place city as a driver of future corporate growth. This is being accelerated by very strong expansion in consumer spending, with the potential for this to be leveraged up considerably due to the current low levels of penetration of consumer credit, strong growth in B2B sales and large potential in regional cities beyond the traditional powerhouses of Moscow and St Petersburg."

Millard added that Russia's strong macroeconomic fundamental contrasted with the bleak outlook across much of Europe.
"All of this activity is underpinned by strong GDP growth, continued high oil and gas prices and a very healthy level of foreign currency reserves. This growth in corporate activity will drive the next commercial property cycle and will give the bold investor the opportunity to earn significant returns from both income growth and capital appreciation."