Evraz to seek FTSE 100 inclusion with share swap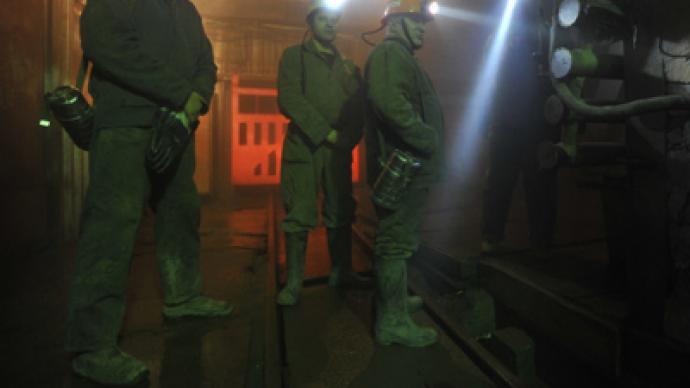 Russian steelmaker, Evraz, will follow recent moves by Polymetal and Polyus Gold to seek a London listing and FTSE 100 inclusion though a share swap.
Evraz has announced an exchange of Evraz Group shares for New Evraz shares which will be listed in London, with the company planning to apply for London listing on on November 7, and anticipating FTSE inclusion by the end of the year according to CFO, Giacomo Baizini.
"We think there is a strong probability that the shares in Evraz plc will be included in the FTSE-100 in December,"
Evraz will swap one existing share for nine new shares, and three new shares per GDR, with 72% shareholder Lanebrook Limited indicating it will accept the proposal.Evraz says the move will enable it to increase its investor base and boost liquidity with Evraz Plc buying up to 100 percent of the share capital of Evraz Group S.A
Baizini told a press conference the London listing and FTSE inclusion would add up to an extra $600 million in demand for Evraz shares, adding that the company was no longer looking to list in Hong Kong or New York.A road show for the premium listing is due to take place between October 18-28, with the proposal cleared by UK and Luxemburg market regulators.
The proposal makes Evraz, with a capitalization of about $8 billion, the third major Russian mining company to unveil plans for premium london listings in the last month, following in the wake of gold miner Polyus Gold, and gold and silver produce, Polymetal.