EU imposes record $1.9bn fine on screen producers for price fixing
Published time: 5 Dec, 2012 14:55
Edited time: 5 Dec, 2012 18:55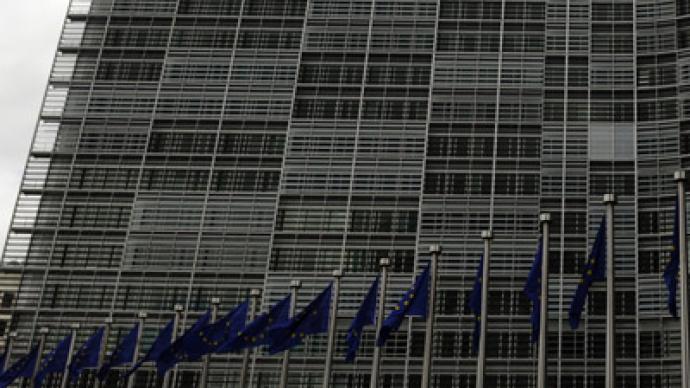 The European Union has imposed its biggest ever cartel fine of almost $1.96 billion on seven companies, including Philips, LG Electronics and Panasonic, for fixing the market for television and computer cathode ray tubes for over a decade.
­According to the EU Commission the companies, Philips, LG Electronics and Panasonic among them, artificially set prices, shared markets and restricted their output at the expense of the consumers for a decade ending in 2006.

The companies' actions "feature all the worst kinds of anticompetitive behavior that are strictly forbidden to companies doing business in Europe," EU antitrust Commissioner Joaquin Almunia said. According to the Commission the cartel operated worldwide with the companies involved fully realizing they acted illegally. One document seized by the Commission had a warning "Everybody is requested to keep it secret, as it would mean serious damage if it is open to customers or European Commission."
"It is the biggest fine for a cartel, ever," Almunia added. The previous record setting fine was a $1.8 billion fine for a cartel involving car glass in 2008.
Philips and LG Electronics, which acted jointly and separately, were fined a combined $1.3 billion, while Panasonic was punished with a $205 million fine. Among other companies that were fined are Samsung SDI, Technicolor, MTPD and Toshiba. Chunghwa of Taiwan escaped fines as it was the first to reveal the cartel to the EU.
The cathode ray tubes accounted for around 70% of the cost of a screen before they were replaced by flat screens, the Commission documents say.