ECB cuts interest rate to a record low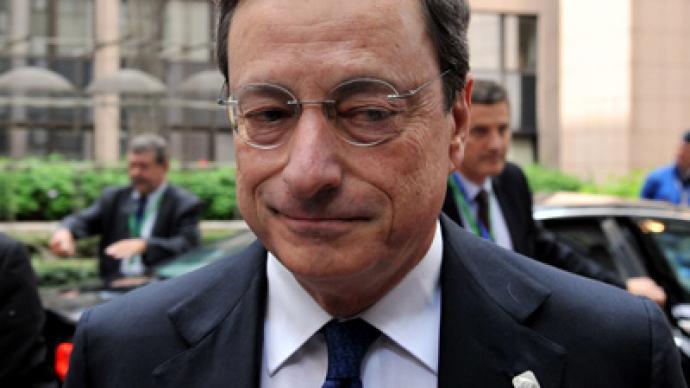 The European Central Bank has cut its main interest rate by a quarter point to a record low of 0.75%, which is in line with markets expectations. The Bank of England intends to use £50bln to boost the UK economy.
The ECB cut the interest rate in order to help European banks, which borrow from the ECB. The European central lender also lowered the deposit rate on money parked by banks at the bank overnight to 0% from 0.25%, while the rate on its marginal lending facility was lowered to 1.5% from 1.75%.Meanwhile the Bank of England approved a £50 billion ($78.1 billion) cash injection in the stalled British economy. However, the interest rate remained at the same low level of 0.5%.Since the crisis broke the Bank of England has poured £325 billion into the country's economy in a process known as quantitative easing. The new cash injection will bring the total to £375 billion.Last month the BoE and the UK Treasury revealed plans for a £100 billion support program in order to stimulate British banking to provide cheaper loans during the time of recession. The plan could secure £80bln in loans to businesses and households within weeks, according to the Treasury.