Market Buzz: Investors pin hopes on European Central Bank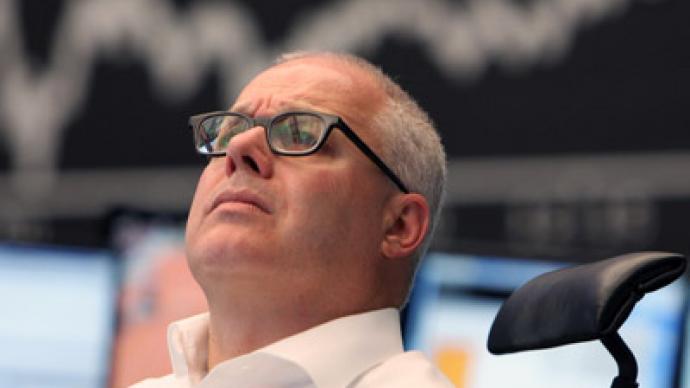 Russian stocks are expected to continue to rally on Tuesday as investors look to the ECB's meeting later this week for further stimulus.
Russian shares closed higher on Monday against a positive global background after a successful EU summit last week. The MICEX added 1.1%, while the RTS rose 0.51%US stocks traded mixed on Monday as the Institute for Supply Management reported that American manufacturing activity contracted in June for the first time in three years. The Dow Jones fell 0.1%, while the S&P 500 surged 0.25% and the Nasdaq Composite added 0.6%.European markets closed in the black on Monday as investors look forward to a European Central Bank policy meeting on Thursday for additional monetary stimulus and an interest rate cut. The Stoxx 600 Europe closed 1.5% higher. Germany's DAX 30 rose 1.2% and France's CAC 40 gained 1.4%.Asia stocks saw a general rise on Tuesday ahead of an interest rate decision due in Australia. South Korea's Kospi was up 0.9%, Japan's Nikkei Stock Average added 0.66%, but Australia's S&P/ASX 200 was down 0.22%. In China, the Shanghai Composite rose 0.6%, while Hong Kong's Hang Seng jumped 1.6% after a three-day break, with financial stocks among the best performers.