Cinema Park buys Kinostar de Lux
Published time: 15 Jun, 2011 08:30
Edited time: 15 Jun, 2011 12:58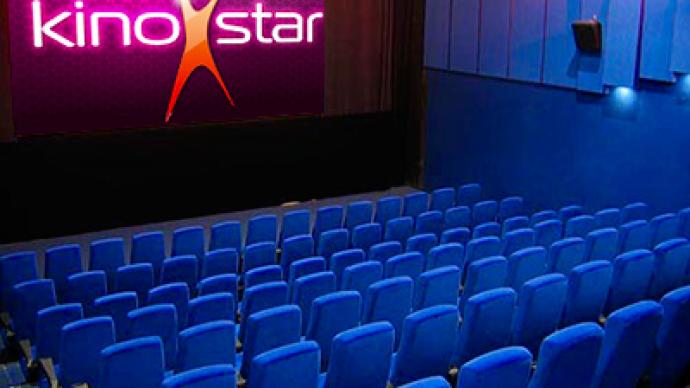 Cinema Park, Russia's largest cinema chain, has acquired rival, Kinostar de Lux operated by Rising Star Media.
­Cinema Park controlled by Vladimir Potanin's ProfMedia Group, completed the sale earlier in June with the move financed by Interros, but the terms undisclosed.  Industry players believe the Kinostar de Lux chain, which has 75 Moscow and St. Petersburg based cinema halls could be worth up to $80 million. Alexandr Izotov, Head of "Tzar Pictures" says that after integration Cinema Park will have more than 240 cinemas, and place pressure on other major players in the cinema industry.

"I think Vladimir Potanin made a wise decision to expand its Cinema Park chain by purchasing the other market leader, Kinostar De Lux. It looks to be a very successful vertically integrated cinema holding. Another cinema giant Caro Film will certainly lose its positions in a number of cinemas."

Kinostar de Luxe will be re branded and renamed into Cinema Park format increasing ProfMedia cinema business market share to 9.6% of the cinema screens in Russia. 

Both companies have similar formats which will allow a faster integration process according to Sergei Kitin, Cinema Park General Director.
"The whole chain will be working under the Cinema park format and name. We are planning the rebranding and merger process to be finished by the end of this year. It is inefficient and unreasonably expensive to promote two different brands together." 

According to the Movie Research analytical data the volume of film market will grow by 2015 by almost 70% to 54 billion roubles, with the number of cinemas in Russia expected to reach 5500 over the same period.