Central Bank of Russia holds off on rate rise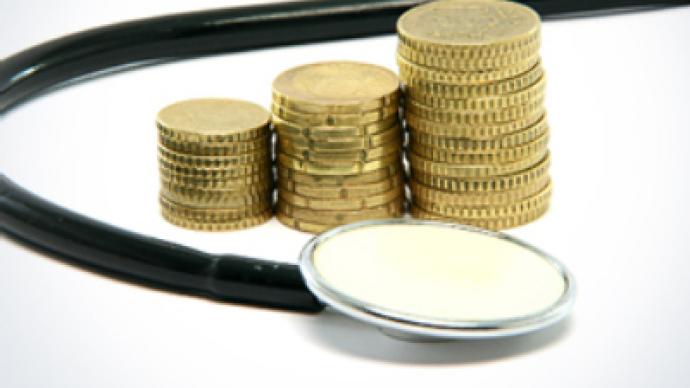 The Central Bank of Russia has kept the key refinancing rate at 7.75% with the one and seven day repurchase rates at 6.75%.
It has now left rates unchanged since May. In its statement the bank noted that there has been a gradual easing of inflationary expectations in October and that inflationary risks stemming from monetary conditions are now at acceptable levels, with the increasing flexibility of the Rouble exchange rate, along with a projected decrease in the federal budget deficit, can help to create conditions for reducing risk.
The bank noted that risks to the sustainability of the economic rebound in Russia remain, despite fixed capital investment rising in September, industrial production rising and credit activity increasing. It noted weakening consumer demand and a deterioration in consumer expectations and slower real income growth, as well as uncertainty in the global economic environment.
You can share this story on social media: