'Business as usual' in Russia – BP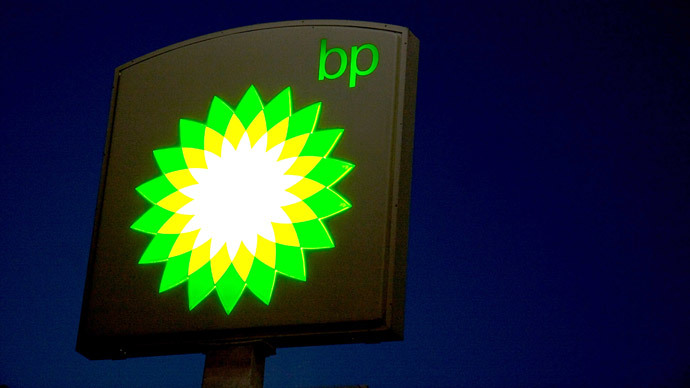 Speaking at BP's annual shareholder meeting, CEO Bob Dudley said the company can "act as a bridge" between Russia and Europe, adding that it was "business as usual" between the oil giant and Russia.
BP remains positive on doing business with Russia, even though the wetern politicians threaten to move on to economic sanctions over tensions in Ukraine.
"We have a unique position," Dudley told shareholders in London on Thursday.
This unique position stems from Rosneft and TNK-BP's mega $55 billion merger in March 2013 that made the Russian oil company the world's largest publicly traded oil producer. BP acquired a 19.75 percent of Rosneft last year as part of the exchange.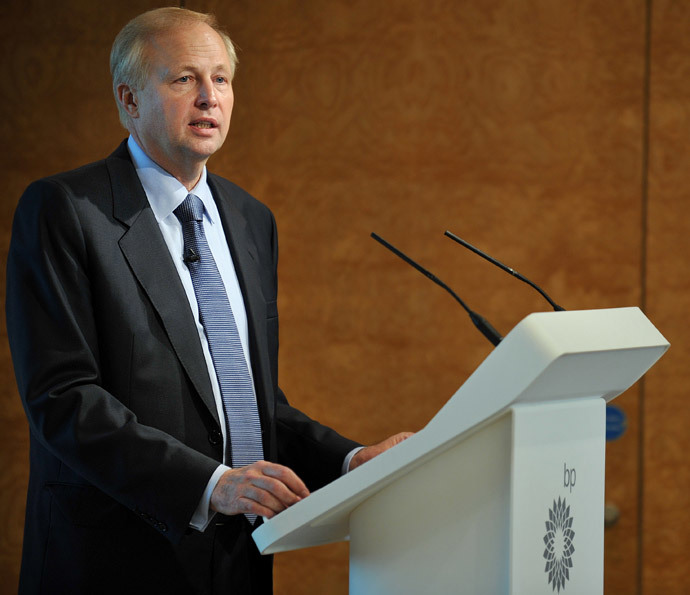 "That has got to continue and I think we play an important role as a bridge," he told shareholders.
Chief Executive Bob Dudley is a board member of Rosneft, which makes him one of the few foreigners who has a seat on a state-owned board.
BP says it won't be kicked out of Russia and that business will continue as normal.
"We will seek to continue our business activities mindful that the mutual dependence between Russia as an energy supplier and Europe as an energy consumer has been an important source of security and engagement for both parties," Dudley said at the meeting.
The BP acquisition has helped Rosneft increase production which accounts for 40 percent of Russian oil output and about 5 percent of total global oil output.
According to BP Chairman Carl-Henric Svanberg, Russia is "very keen" to continue doing business, and put to rest any rumors that the company's assets could be seized by way of sanctions or counter sanctions.
"Expropriation would hit them dramatically. I can't see why that would happen," the chairman said.
After Russian President Putin announced that troops had been deployed to the Ukrainian border, Rosneft's stock plunged, dragging BP down with it, resulting in a $1 billion overnight loss.
BP has a market capitalization of $164.37 billion. Rosneft is worth about $70 billion.