Boeing looking at training pilots in Russia's Skolkovo tech hub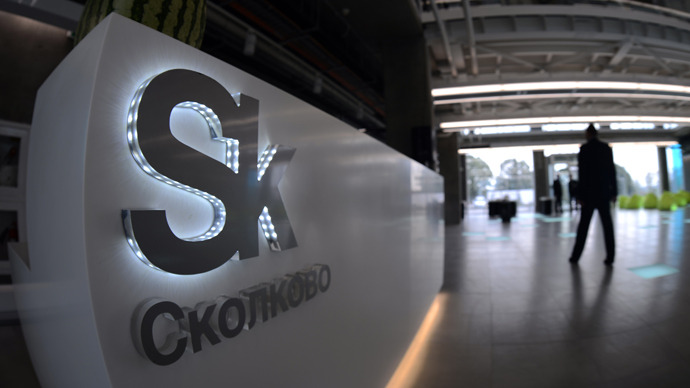 Russia's answer to silicon valley could be teaming up with US plane maker Boeing to set up a flight school to breach the country's huge pilot shortfall.
The school will be set up as a part of the space cluster of the Skolkovo Techno Park and will provide higher qualification courses for pilots, the daily Vedomosti quotes sources in the Ministry of Transportation.
«Boeing will deliver simulators and possibly other equipment to the school. Our investments will reach tens of millions of dollars. It's difficult to say more precisely, as the project is being discussed," Vedomosti quotes a Boeing employee.
The new flying school should help solve Russia's lack of qualified pilots. Russian airlines lack up to 1,200 commercial pilots, says Minister of Transport Maxim Sokolov to the newspaper. That's despite Russian pilots's salaries are higher than many European airlines and reach 450,000 roubles a month ($14,000). Russia has only 7 civil aviation flight schools which are unable to train enough pilots to meet the growing demand. Air travel in Russia has double digit expansion.
Russian airlines are skeptical about the project. A representative of UTair says the majority of carriers have their own refresher courses and their own requirements for pilot training.
"In principle, the establishment of a school outside the airline is a dubious enterprise," Vedomosti quotes a spokesman of Aeroflot.
The Skolkovo Foundation is a major science and innovation center championed by Dmitry Medvedev and headed by one of Russia's richest businessmen, Viktor Vekselberg. Over the past year it has been a subject to several criminal investigations criminal investigations concerning its management. In 2012 the budget for the organization was 50 billion roubles (about $1.7 billion), with 42 billion roubles ($1.4 billion) allocated from the state budget.
You can share this story on social media: