Cisco tightens links with Russia's Skolkovo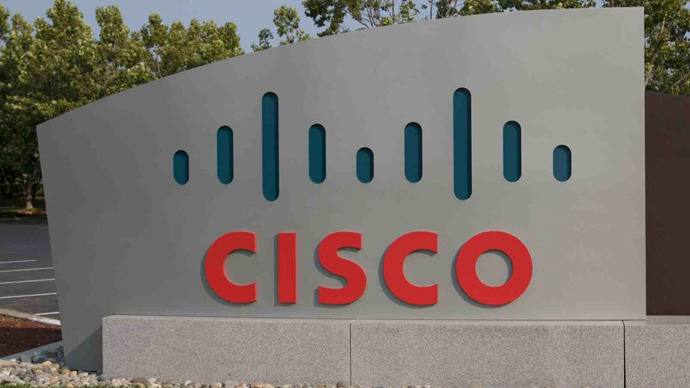 Russia's Innovation Center Skolkovo Fund and Cisco Systems, a US corporation that designs and sells networking equipment, have signed a cooperation agreement.
The president of the Skolkovo fund Viktor Vekselberg and Cisco Vice-president Michael Timmeny inked the deal.
Following the meeting and speaking exclusively to RT, Vekselberg dismissed rumors the Russian government planned to phase out the Skolkovo project and said this agreement was the best proof of that.
"Cisco believe today is the right time to extend our relations. This means our agreement with Cisco that we signed almost a year ago, which was about to create a center, was reasonably small. They are ready to invest more money and would like to extend the space they would like to use in Skolkovo up to 700 square meters and this means they are looking to place their engineering support. For us it is a clear signal our partners believe in us," Vekselberg said.
Additionally, Cisco has signed a letter of intent with the Institute of Science and Technology "SkolTech".
"We are now working more actively to establish the "SkolTech" institute. The team is formed and now we are embarking on a new phase of cooperation over the project, when we'll create scientific and technical centers at the Institute, where Russian and American scientists together with researchers from other countries will work in the priority areas of Russia's industrial policy," Vladislav Surkov, Russia's Deputy Prime Minister said.
The deputy prime minister expressed confidence that Russia would become an innovative economy.
"I believe in it, and I am sure that without international cooperation, especially without a country like the United States, we will not succeed," Surkov concluded.
The Skolkovo innovation center was founded in 2009 and has established partnerships with many of the world's leading IT and telecommunication companies, including Ericsson, IBM, Intel, Microsoft, Nokia Siemens Networks, SAP, Siemens, Tata Group and others.