BasEl buys back into Strabag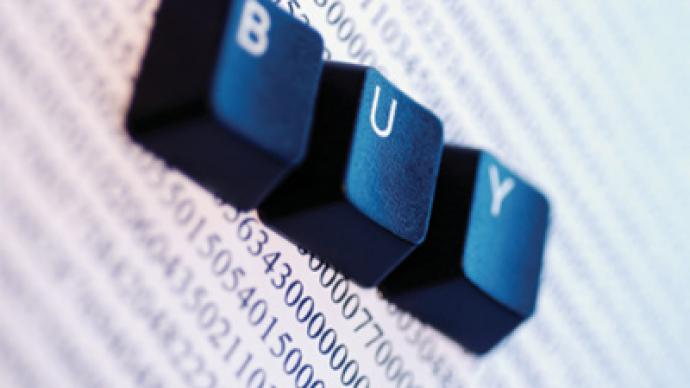 Rasperia Trading, a part of Oleg Deripaska's Basic Element (BasEl), will buy back 17% of construction company Strabag SE.
­In 2009, BasEl to transfered its 25 % stake to other shareholders, in exchange for full repayment of BasEl's debts to Raiffeisen bank, but retained an option to repurchase until October 15, 2010, which was then extended until November..
According to a joint Basic Element and Strabag press release the repurchase price will be €19.25 per share, making the 17% stake (19.38 million shares) more than €373 million. 
The deal will see Rasperia become full member of the syndicate comprising Haselsteiner Group, Raiffeisen, UNIQA Group and Rasperia Trading, with Rasperia able to acquire the remaining 8% stake in Strabag SE by 15 July 2014.
Andrei Elinson, Deputy Director of Basic Element and a member of the Supervisory Board of Strabag SE said both companies have a win-win interest in their partnership and new joint projects.
"We consider our participation in Strabag SE as a long term strategic investment, a real partnership, which aims at strengthening the position of the company for the benefit of all shareholders"
Strabag CEO, Hans-Peter Haselsteiner , says Russia Olympic Games construction plans have underpinned the outlook for companies such as Strabag which has already outlined  its major construction plans, with a market recovery providing further opportunities.
"Russia is already showing signs of recovery from the financial and economic crisis. I am sure a great potential in this market. By 2020 Russia will become one of the three largest markets for the Strabag Group."