Gazprom posts 1H 2010 net profit of 508.2 billion roubles
Published time: 8 Nov, 2010 09:01
Edited time: 10 Nov, 2010 10:59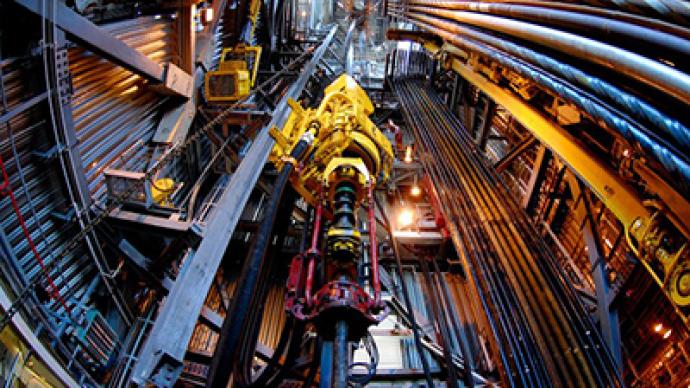 Russian gas major, Gazprom, has posted a 1H 2010 net profit of 508.2 billion roubles under IFRS.
­The net result is up from the 305.7 billion rouble net profit posted for 1H 2009, with pre tax profit up from 387.7 billion roubles for 1H 2009 to 640.19 billion roubles this year, as sales rose on 17% year on year to 1.7 trillion roubles.
The 1H results included a 2Q which saw net profit fall 12% year on year to 170 billion roubles, despite 2Q EBITDA jumping 44% year on year to 289.59 billion roubles, on the back of a 21% year on year increase in 2Q revenues to 764.47 billion roubles.