Gazprom Neft posts 9M 2010 net income of $2.366 billion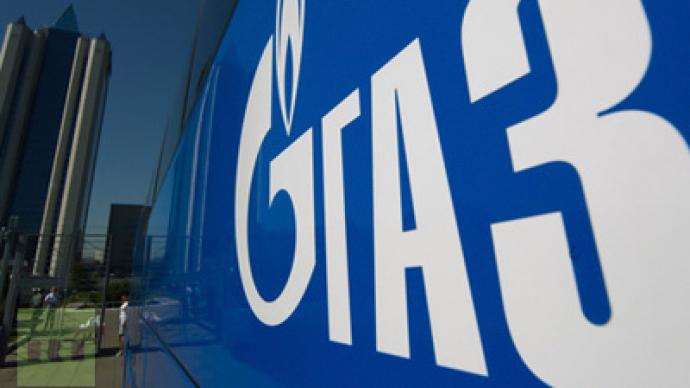 Russian oil producer Gazprom Neft has posted a 9M 2010 net income of $2.366 billion under U.S. GAAP.
The 9M net result is up 24% year on year from the 9M 2009 net income of $1.906 billion, with 9M EBITDA rising 21% year on year to $5.147 billion, on the back of a 43% year on year increase in 9M revenues to $23.709 billion.The 9M figures included a 3Q net income of $865 million, up 16% quarter on quarter, with 3Q EBITDA up 30% quarter on quarter to $2.011 billion, as 3Q revenues rose 5% quarter on quarter to $8.387 billion.Gazprom Neft said that 3Q revenues rose on the back of increased sales volumes with 9M revenues reflecting increased crude prices and the NIS and Sibur Energy acquisitions in 2009.  This was buttressed by increased refining and petroleum products sales, and an improved sales mix.
You can share this story on social media: