Inter RAO posts 1H 2010 net loss of 4.7 million euro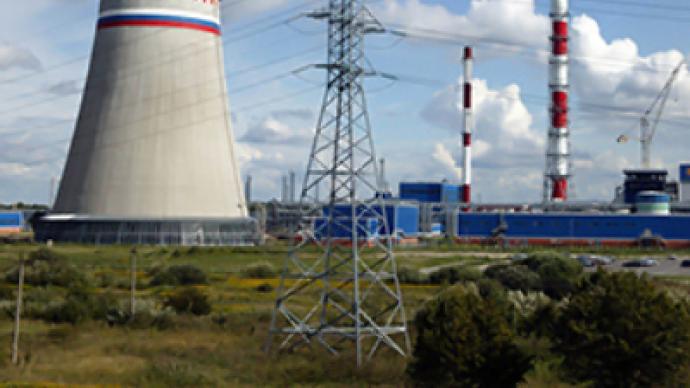 Russian generator, Inter RAO, has posted 1H 2010 net loss of 4.7 million euro under IFRS.
The net result was a sharp turnaround from the 17.9 million euro 1H 2009 net profit, despite EBITDA rising 35% year on year to 180.5 million euro, and revenues up 22% year on year to reach 947 million euro.
The Company attributed the net loss to a 54.7 million euro book loss associated with an option agreement with Vnesheconombank.
However, the company noted that higher revenues were mostly due to increased economic activity in the electricity market, which resulted in both higher prices and total demand in domestic and foreign markets.
You can share this story on social media: