Mosenergo posts FY 2009 net profit of 1.66 billion roubles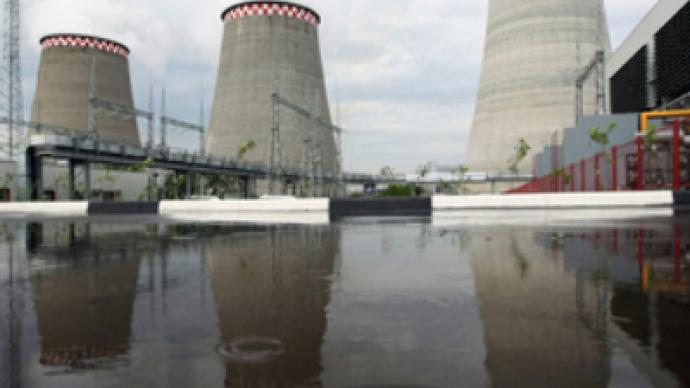 Moscow region power generator, Mosenergo, has posted a FY 2009 net profit 1.66 billion roubles under IFRS.
The bottom line was down by 19.3% year on year from 2.05 billion roubles in FY 2008, despite revenues rising by 18.8% to 112.64 billion roubles.
The company attributed the downturn in net profit to a markdown in the fair value of investment property, and impairment charges in fixed assets. However, this was offset by increased generation coupled with higher energy tariffs which boosted revenues. Revenues from electorenergy and capacity sales comprised 54.5% of total revenues and were up by 16.3% year on year to 61.56 billion roubles.
You can share this story on social media: