Mobile payments open up the Russian consumer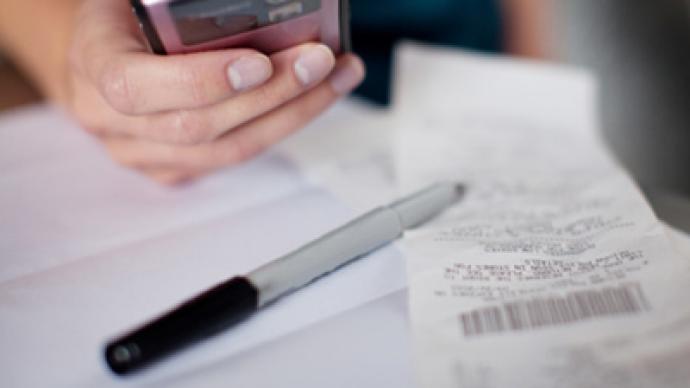 Keeping cash on hand is becoming less of a priority, even for cash loving Russian consumers, with mobile payments increasingly important on the Russian market and operators seeing it as a major revenues base.
Russians still have faith in cash. Many people don't trust banks – due to sad history of defaults. Credit cards are rare. Debit cards are used mainly to withdraw salaries from cash machines.That leaves the field wide open to Mobile operators – who can build on the common use of pre-paid phones – according to VTB Capital analyst Viktor Klimovich."This is the fastest growing share of operators revenues, and it will continue to grow quite rapidly according to both operators estimations and other analysts. Now we have all the people are having mobile phone and we think that micro payment will be very popular among Russians."95% of Mobiles are pre-paid. Put money on your phone – and you can pay for a range of other goods. People from small cities will benefit the most from mobile payments – with fewer banks – while citizens of the metropolis can top up their mobile on almost any corner – saving time, nerves and queues, according to Viktor Markelov, New Products Director at Vimpelcom."And for the Russian economy it's good, because it's a kind of non cash payments. And Russia mostly cash driven economy, which not very good from other perspectives, especially from state perspective. We contribute to the trend to become banking society and we cover unbanked customers. That how it is micro financing."So your phone is no longer just a gadget. It can replace your wallet. 3d party services are becoming widespread in Russia. Now – if you hop on a train – it becomes not just traffic free but also cash free. Simply pay with you phone. 
You can share this story on social media: