Renault Nissan move on Avtovaz to deliver Russian growth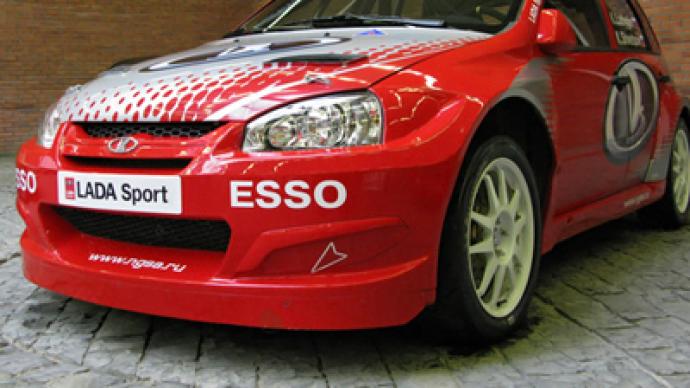 Renault Nissan looks set to add Russia's Avtovaz to their alliance with Prime Minister Putin approving plans for the global carmakers to take a controlling stake in the Russian domestic auto leader.
Renault Nissan has got the green light to expand its stake in the country's top car maker Avtovaz. Investment bank, Troika Dialog and state holding, Russian Technologies, each own 25 percent. One or both could sell part of their stake – allowing Renault-Nissan to take control. Renault's CEO, Carlos Ghosn, speaking recently in Morocco highlighted the enthusiasm of both Renault and Nissan for an increased stake in their Russian partner."We have an intention to buy Troika Dialog's share in Avtovaz and we are negotiation process on this question. However we did not come to a certain decision yet… But we are not in a hurry and have enough time to do it. However, both Renault and Nissan are interested in buying Troika Dialog's share in Avtovaz."Analysts say the government is keen to give a foreign investor control in the car maker – aiming to cut its responsibility for funding the company. Avtovaz has been a heavy burden through the crisis, as a huge regional employer which, in turn, supports local government budgets.While the government grapples with how to reform the structure of Russia's single-industry towns, Renault has provided Avtovaz with $300 million in new technology and platforms. Renaults' low-cost Logan will appear in two Lada versions from 2012.It's a gamble for Renault – which hopes to profit from the doubling of Russia's car market over the next five years, with Ivan Bonchev, CIS Automotive Leader at Ernst & Young, saying that access to the growth potential in Russia is a key driver."With Avtovaz, the company will have a significant presence in Russia, jointly, and so will be the largest alliance in Russia, ever. Russia, at the end of the day, is one of the few unsaturated car markets, of course excluding China and India."Avtovaz sales have jumped as a result of the government's subsidised sales scheme.And the company moved into profit in the first half of this year – netting $100 million compared to the loss of $600 million the same time a year ago. The timing is right for Renault's latest deal.
You can share this story on social media: